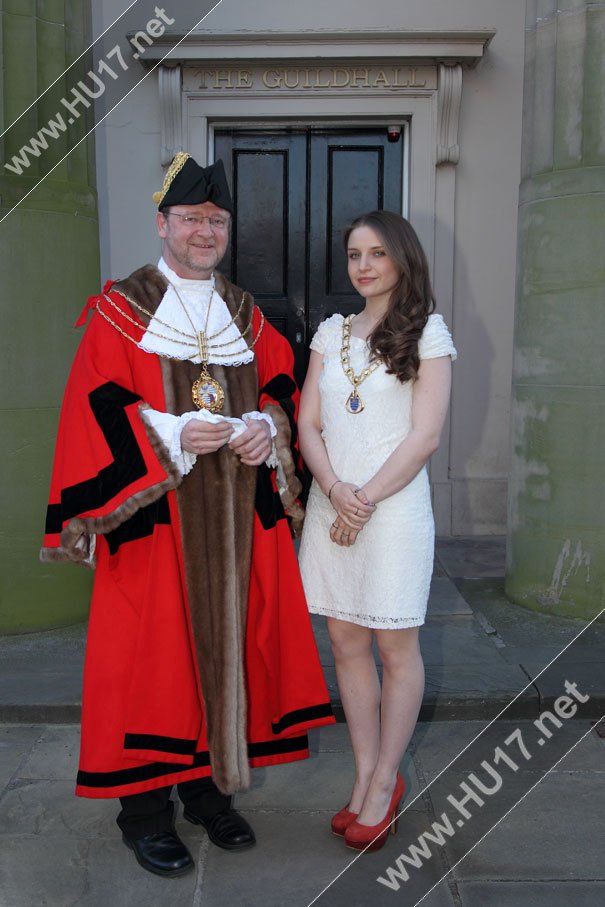 It was resolved at Full council on 14 October 2013 to invite residents of the four wards of Beverley to consult with Town Councillors prior to the budget setting meeting.
The public consultation time will take place between 6-6.30pm. This will offer residents the chance to speak with Councillors regarding their views on the budget matters.
This will be followed by the chance to observe the rest of the meeting.
The Mayor of Beverley Cllr Martin Cox said;
"As we approach the time of the year when we discuss and set our budget, we would welcome input from members of the public as we make difficult decisions about priorities."
"We are accountable to the electors and wish to continue to keep our business as transparent as possible."
If you would like to attend this session please inform the Town Council Office by email clerk@beverley.gov.uk or telephone 01482 874096 to ensure suitable seating is made available.