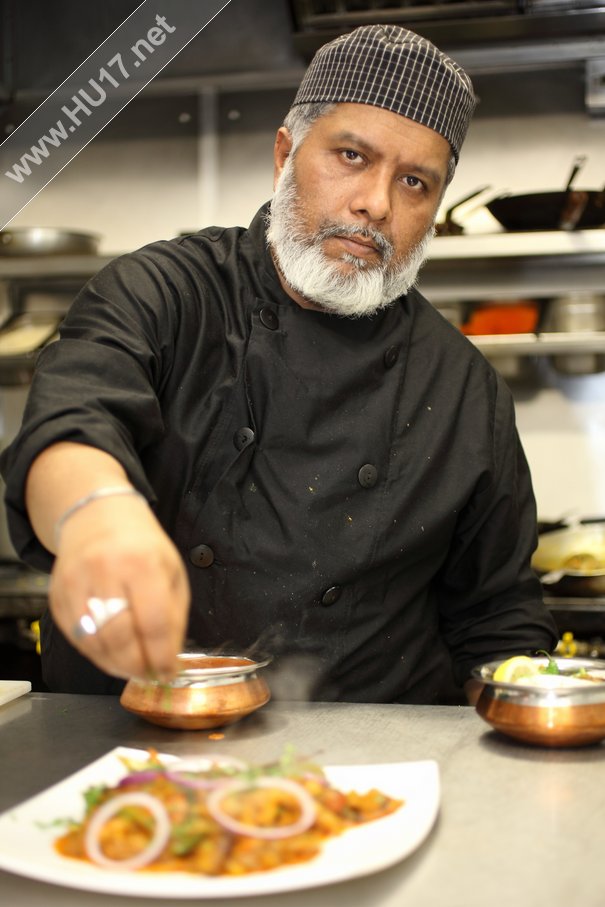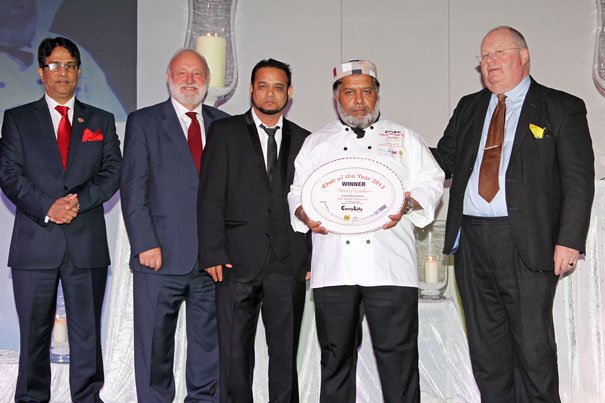 A Chef from Beverley, East Yorkshire, was voted one of the best curry chefs in the UK at the 2013 Curry Chef of the Year Awards at the Lancaster Hotel, London.
Chef Mahboob Rahman, who is chef at the Dine Bangla, 9-10 Wednesday Market, Beverley, East Yorkshire, was one of 44 chefs to receive official recognition for their contribution to an industry worth more than £4.2billion a year.
Chef Mahboob said: "I am very proud with my achievement. A successful business is a team effort so this award is for everyone I work with."
Guests at the event included secretary of state Eric Pickles, renowned economist Lord Meghnad Desai and Lord Karan Bilimoria, founder of Cobra Beer and one of the award's longest standing sponsors.
Communities Secretary Eric Pickles said: "Asian Cuisine plays such an important role in our national life, so it's right that we celebrate and recognise the great achievements of this industry and I congratulate all of the winning chefs of a Curry Life Award.
"We want Britain to be the place where top chefs train in Asian cuisine – attracting and inspiring young people from all backgrounds who will design not only the brilliant dishes but also become the entrepreneurs and business owners of the future."
Lord Bilimoria admitted he 'was in awe of what chefs do' and applauded them for producing 'some of the most complex and exotic food in the world at the cheapest prices.'
He also paid tribute to the organisers, Curry Life, for their tireless promotion of the curry industry over the past decade and recounted some fatherly advice on how to succeed in life drawing parallels with the organisers own efforts to go the extra mile.
Lord Bilimoria said: "I sought my father's advice on how to do well in life and he invited me to come to his office to have a chat about it. He told me the first rule was to do a job willingly and do it to the best of your ability however menial. The next rule was to always go the extra mile so that you stood out as someone who could be trusted and relied upon.
Member of Parliament for Beverley and Holderness, Graham Stuart MP said, "I offer my congratulations to Chef Mahboob Rahman and his team at Dine Bangla Restaurant; we are lucky to have great quality dining experiences in Beverley and this award recognises this on a national stage."