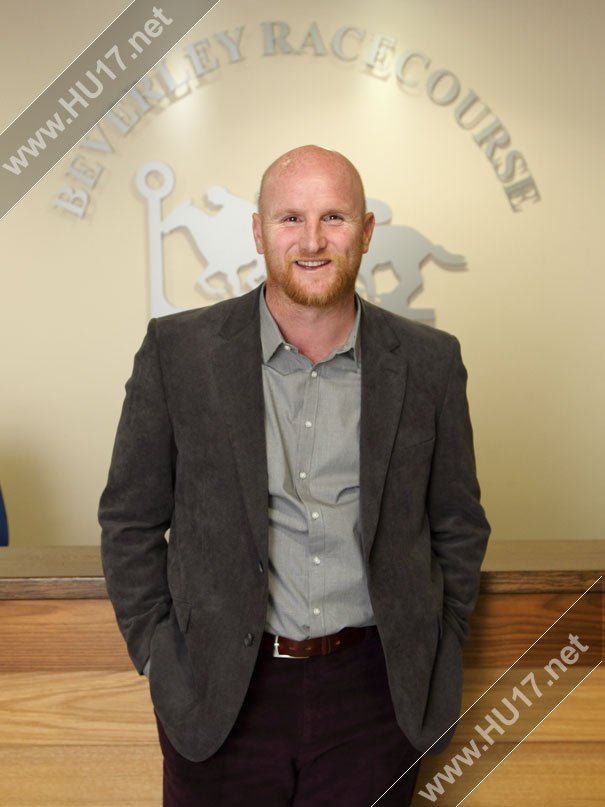 Humber Colts club secretary Craig Fawcett was delighted with how their sportsmans dinner panned out as the Swinemoor based football club raised over £1,700.
The event which was held at Beverley Racecourse was attended by 150 people who were treated to night fun, laughter and at times tears.
Speaking to HU17.net Fawcett said;
"This was a very good night for the club. We have raised a total of £1,800 through the sale of tickets and the auction."
"Some of what we have raised will be donated to another charity which we are in the process of sorting out."
Former professional John Hartson was the guest speaker, in a career that lasted over 15 years he played for a number of top clubs that included Arsenal, West Ham and Celtic.
In 2009, the Welsh striker underwent treatment after been diagnosed with testicular cancer that spread throughout his body but finally received the all clear in December.
When asked about Hartson Fawcett said;
"John Hartson was a fantastic speaker. He was incredibly eloquent telling us about his days playing football and also his battle with cancer which was very moving bringing a tear to many people's eyes."
"We as a club would like to thank all the businesses and individuals who supported our first sportsman's dinner, as without them, it would not of been possible."