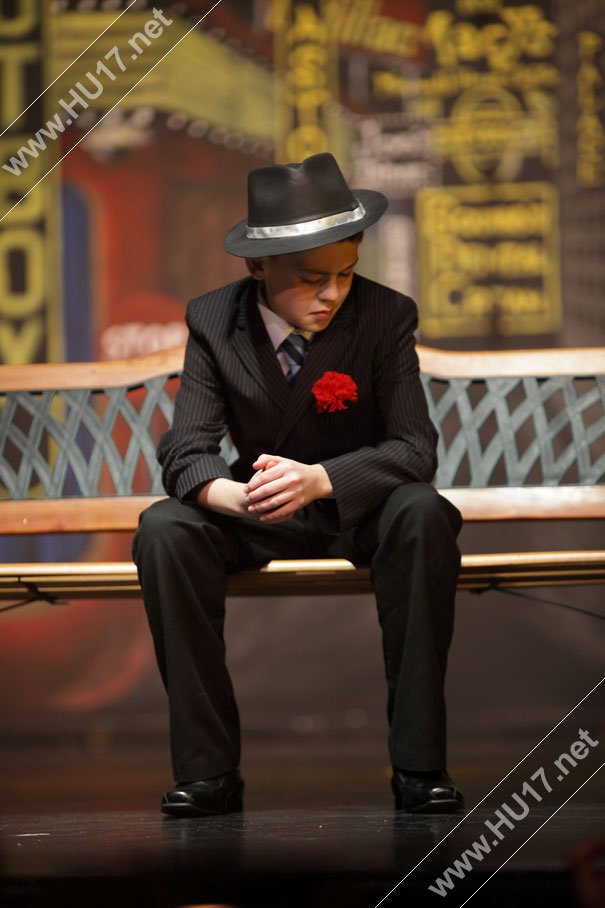 For one night only on Saturday 7th September Longcroft School, Beverley is re-opening its doors for ex-students.
The former pupils are reuniting to host a cabaret themed evening, with all profits going towards Candlelighters charity. It promises to be a lovely night for all involved.
Candlelighters is a Yorkshire based charity formed and run by parents of children who have or have had cancer.
For more than forty years this charity has provided essential support to the children and their families affected by cancer.
This event will hopefully raise at least £500. Every £150 allows Candlelighters to provide, amongst other things, much needed breaks for the families and Candlelighters Play-workers for the children.
'A Night at the Musicals' will feature popular songs such as 'Memory', 'Cabaret' and a show-stopping finale. The concert involves students of Royal Northern College of Music, graduates from York and Nottingham, and a current member of staff at the school.
There will also be a raffle with donations from local businesses and a musical themed quiz with a fantastic first prize.
Event co-ordinators, Rebecca McNamara and Kimberley Smith, say,
"The night will hopefully be the start of many more to come where past students can return to the school and showcase their talents that may have been pushed aside since leaving school, whilst at the same time raising money for a worthy cause."
Matt Snowden, Longcroft Community Liaison Coordinator, added:
"It's great to see past students coming back together again to stage an event of this kind."
"Throughout the year, Longcroft pupils raise hundreds of pounds for charity and it's wonderful to see this legacy continuing with our former students. We are only too happy to provide the Longcroft Theatre for this event and we hope other past pupils and members of the community will support this concert and help to raise funds for this hard-working charity."
Tickets are £5 each and are available now at Beverley Music Centre, Norwood, Beverley.
A bar will also be available on the evening and a raffle will take place, which includes prizes from local businesses such as the Beverley Arms, Lakeland, Lempicka, Atrium and Panizzi.