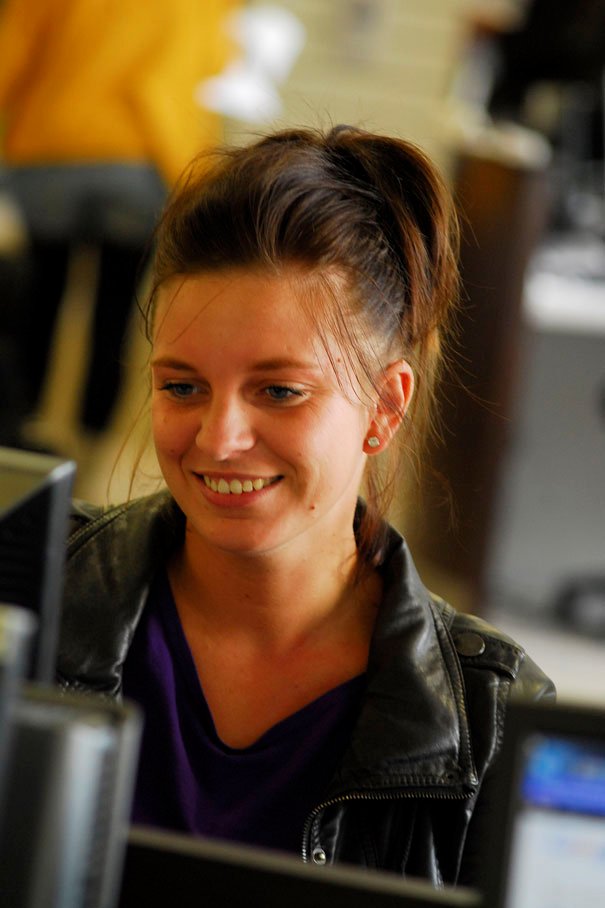 East Riding College has once again secured the coveted Customer Service Excellence award for ensuring it puts customers first.
The College achieved the Government-led standard after a rigorous process designed to look in detail at the areas that research has indicated are a priority for customers, with particular focus on delivery, timeliness, information, professionalism and staff attitude.
Emphasis was also placed on developing customer insight, understanding the user's experience and robust measurement of service satisfaction.
The assessment looked at a wide range of areas, including student services, learning resource centres, advice and guidance services and marketing.
Client services manager Lynn Bhalla said: "I'm really pleased that we have secured the Customer Service Excellence award once more.
"Working towards the standard has enabled us to find out what we do well and to improve where we needed to, and to continue making sure our customers, whether they are students or employers, are at the heart of everything we do.
"In particular, the assessor highlighted our efforts to develop services for hard-to-reach and disadvantaged groups and individuals, and the way we work with and support the wider community, through students' extra-curricular projects, for example."
East Riding College welcomes more than 1,500 full-time students and thousands more part-time students every year. The College also has a thriving training arm which typically delivers to more than 3,000 employees throughout the region every year.
For more information about the College, go to www.eastridingcollege.ac.uk or call 0845 120 0037.