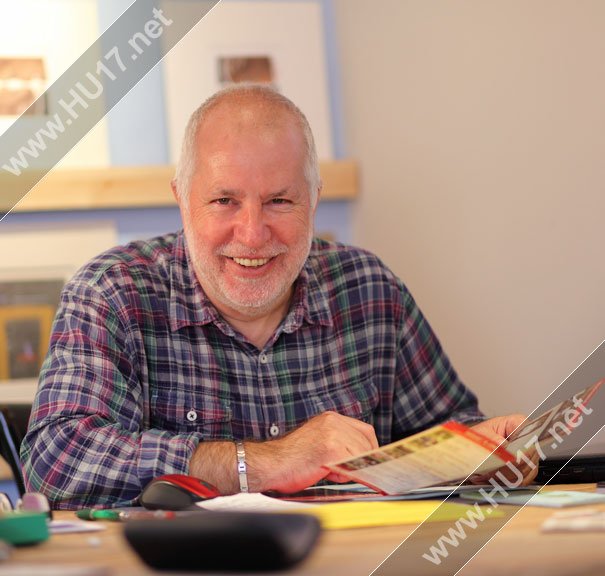 Love is in the air at a Beverley art gallery, as it celebrates the arrival of Valentine's Day on 8th February with a night of romance concocted by theatre group, Other Lives Productions.
The evening will include poetry by Byron, Shelley, Blake, Wordsworth and others and will be interpreted by some fantastic actors.
Creation Fine Arts owner Nigel Walker says,
"There is nothing like the British Romantic poets to signify emotional depth. Other Lives Productions will be performing the poetry in their own unique style. It's a real honour to be hosting event. We're looking forward to an evening of romance and a few laughs."
The evening will also play host to the world premier of "One Last Drink" by Neil King (ex Royal Shakespeare Company).
Tickets on sale now at Creation Fine Arts, Beverley.
Telephone 01482 862752 for advance bookings. Tickets £10 including a glass of wine.