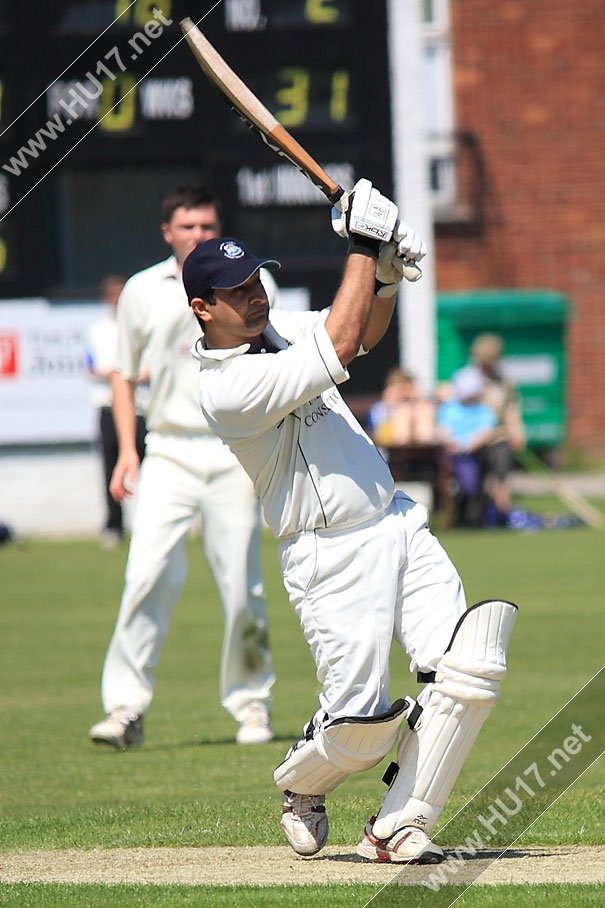 Beverley Town Cricket Club have sorted out their plans for a rigorous pre-season ahead of a title tilt in the York and District Senior Cricket League Premier Division.
Pre-season starts in a gentle fashion with an invitation to Beverley RUFC's Beaver Park ground where first-team stalwart John Fisher is sponsoring a game. This is on Saturday 9 March from 2pm, with the chance of a good feed and a good drink.
Indoor nets will be held at Longcroft School every Sunday from 6-7.30pm from Sunday 10 to 31 March, and then there will be outdoor nets from 6-7.30pm on Wednesday 3, Friday 5, Wednesday 10 and Friday 12 April, from 6-7.30pm.
Pre-season friendlies start with a mini tour to Bradford and Castleford. Beverley will play Bradford League side Morley CC at 1pm on Saturday 13 April and Castleford at 12.30pm on Sunday 14 April from 12.30pm.
The cost of the tour is £55 with the coach leaving on the Saturday at 10.30am and returning at approx. 10.30pm the next day. Included in the price is an overnight stop at Castleford's Premier Inn and a night out at Xscape.
Training will continue from 6-8pm on Wednesday 17 and Friday 19 April, before friendlies at home to Cottingham on Saturday 20 April and away at Driffield the next day.
Nets again will be held from 6-8pm on Wednesday and Friday of the following week, before the season starts in earnest with the first league fixture of the season on Saturday 17 April.
Friendly dates:
Saturday 13th April – Away game v Morley CC from Bradford League 1.00pm Start
Sunday 14th April – Away game v Castelford from the Yorkshire League 12.30pm Start
Saturday 20th April – Home game v Cottingham CC 1.00pm start
Sunday 21st April – Away game v Driffield CC 1.00pm start