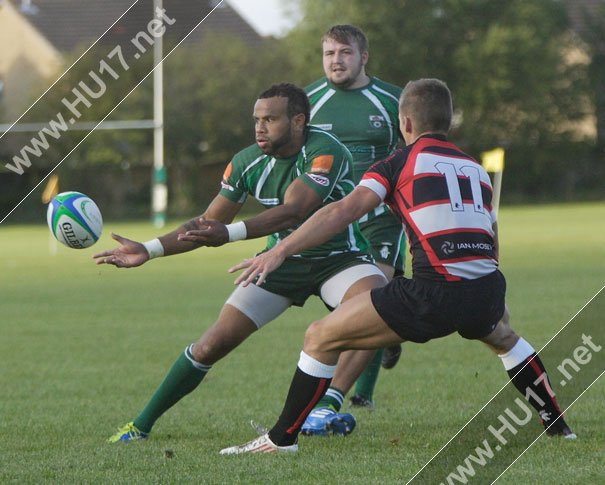 Back to League action for table topping Beverley RUFC this Saturday with a home game against third placed Sheffield.
Despite their own good form over the past few weeks the Beavers are well aware that they will need to be at their best to overcome a Sheffield side which has also been stringing together an impressive set of results.
Analysis of those results reveals that Sheffield appear to be a similar sort of side to Beverley with strength all over the field. They are particularly strong defensively having conceded fewer points than any other team in the league.
The Beavers will make their final selection after training on Thursday night from the following squad :-
Richard Bussey, Goran Jelencic, S. Atiola, T. Tanumi, L.Atiola, JuniorTupai(capt), L.Birch, P.Duboulay, E.Ryan, D.Richards, Manu Kirkwood, S.Kerry, K.Renwick, A. Ogilvie, M.Hatfield, Craig Hancock, M.Adams, S.Pickets, D.Holland, Dave Worrall, N.Sharpe
The match will kick-off at 2.15 p.m.