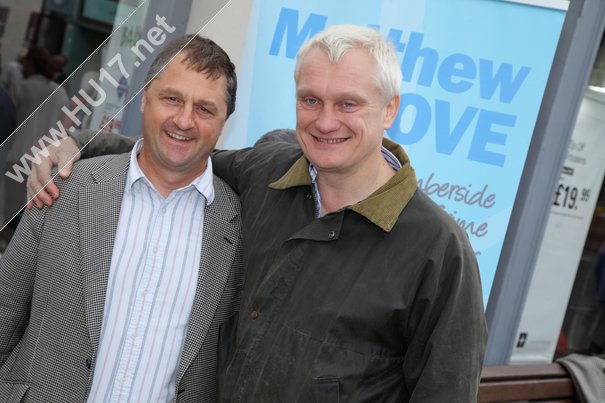 Graham Stuart, MP for Beverley and Holderness, is calling on people to vote in the election for the new Police and Crime Commissioner for Humberside.
Elections for the new post will be held across Humberside on Thursday 15th November. The PCC will set the force's budget, decide on the amount local people pay for policing in their council tax, and write the local crime plan.
Graham said, "It is time that the public had more of a say in how they are policed, and our Police and Crime Commissioner will be the one to reconnect the police with local people's concerns.
"I am backing our excellent Conservative candidate Matthew Grove, who will be a strong independent voice for our community. He has pledged to put the victims of crime first, cut unnecessary bureaucracy and tackle the cycle of re-offending.
"I believe that Matthew has exactly the energy and capability that is required to make the Humberside Police area safer for everyone."
For more information on Matthew Grove's campaign visit: http://www.matthewgrove.org.uk/.