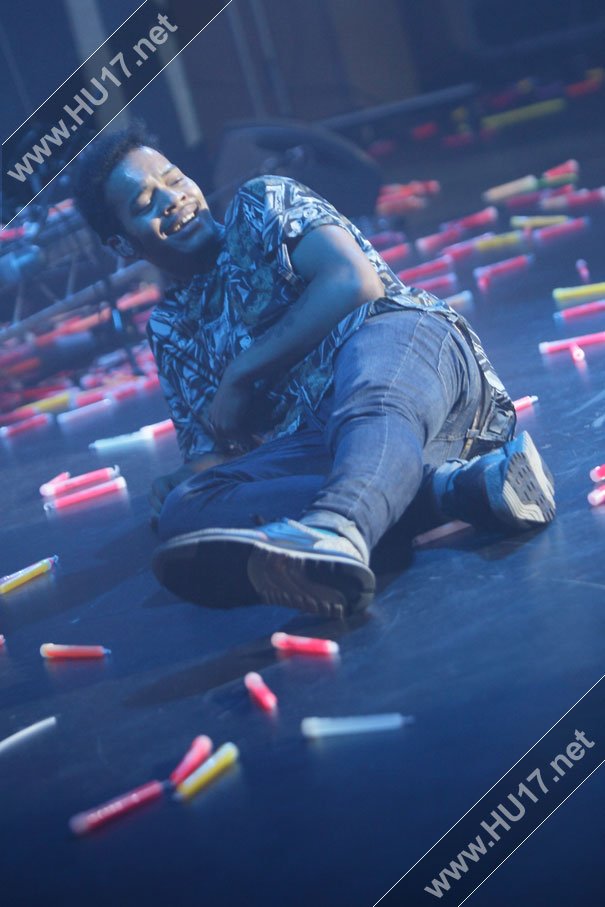 Over three thousand music fans packed out East Yorkshire's top venue the Spa Bridlington for Viking Fm's Brid Bash.
The event which is sponsored by QualitySolicitors Lockings featured a host of top names who entertained a crowd of over 3000 people.
Rizzle Kicks closed the show and as some of the audience had been lobbing glow sticks at the stage throughout the night, invited anyone else who wanted to throw.
An amazing light stream ensued as everyone who held a glow stick slung it at the stage, and the Rizzles covered their heads with their arms whilst laughing their heads off down their microphones.