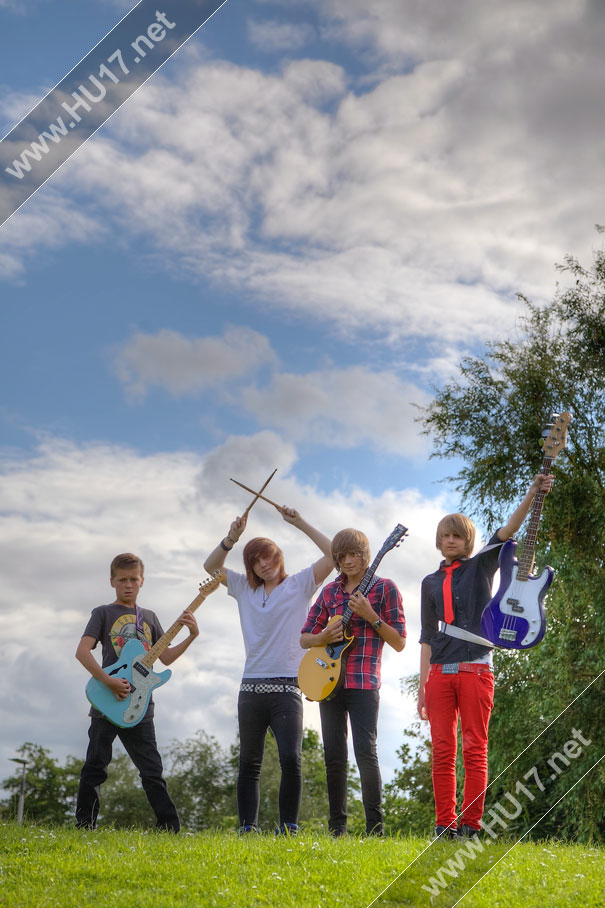 Falling Fearlessly is a newly established Alternative rock band from Beverley.
The band is based at Longcroft School and consists of four members. Harvey Burns, Bass guitarist, Adam Arnold, Guitarist, Rhys Clark, Guitarist and lead vocals and Jack Hargrave, Drums. The band is set to compete at the Bridlington spa battle of the bands on July 2nd.
Falling Fearlessly have been playing together since April and are heavily influenced by bands such as Blink 182, Guns 'N' roses, Falling in Reverse and Asking Alexandria.