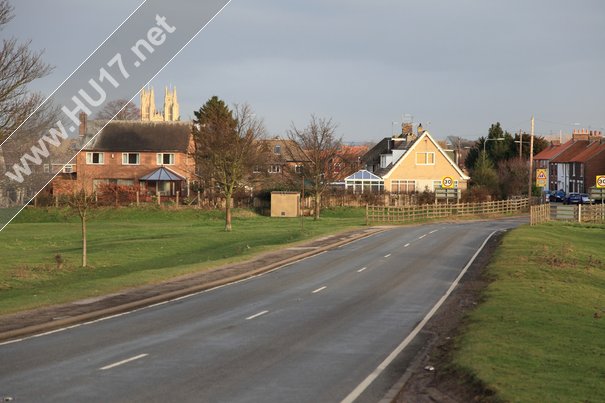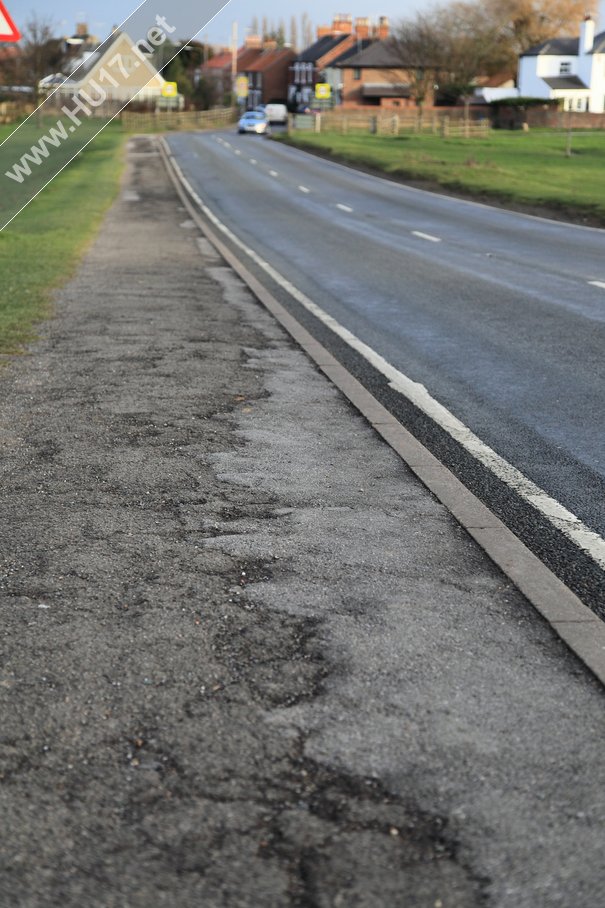 A row is brewing over plans to create a new cycle route on Beverley Westwood.
East Riding Council plans to widen an existing pathway across the Westwood to create a shared cycle-footpath, running from Walkington alongside the B1230.
But Beverley Civic Society and the Open Spaces Society claim the two-metre wide route will "encroach on to the common".
Civic Society member Professor Barbara English warned: "The Civic Society have objected for several reasons, really because it is an encroachment onto the common.
"It is going to be 2m wide and run all the way from the Whiting Works at Walkington all the way down to Cartwright Lane.
"I am sure the council will say it is to make it safer, especially for the grammar school boys will go down that way, but no one has proved that the road has been dangerous."
She believes ERYC are trying to turn the Westwood into a park, complete with toilets and picnic area, and insists its wildness should be retained.
But supporters of the plan say it will improve cycle and pedestrian access and will be safer and decrease car useage.
ERYC strategic transport planning manager Ian Burnett said: "I don't believe widening an existing footpath by half a metre which is adjacent to an existing pathway is urbanising the Westwood.
"Hopefully by providing this safe offroad cycle route we can encourage more people to cycle between Walkington to Beverley and you will reduce the amount of vehicular traffic on the Westwood, creating an even more pleasant environment.
"The bigger picture is that we have actually provided now through council funding offroad cycle routes from all the surrounding villages, from Tickton, Leconfield and Cherry Burton. This is the final link we are trying to provide.
"As a result of investment and together with the provision of a cycling map and secure council parking we have been able to increase cycling by over 45 per cent in the last five years."
It is proposed that the scheme will be funded by the council from its local transport plan and will cost around £120,000. A final decision will be made by the Secretary of State for Transport Justine Greening.