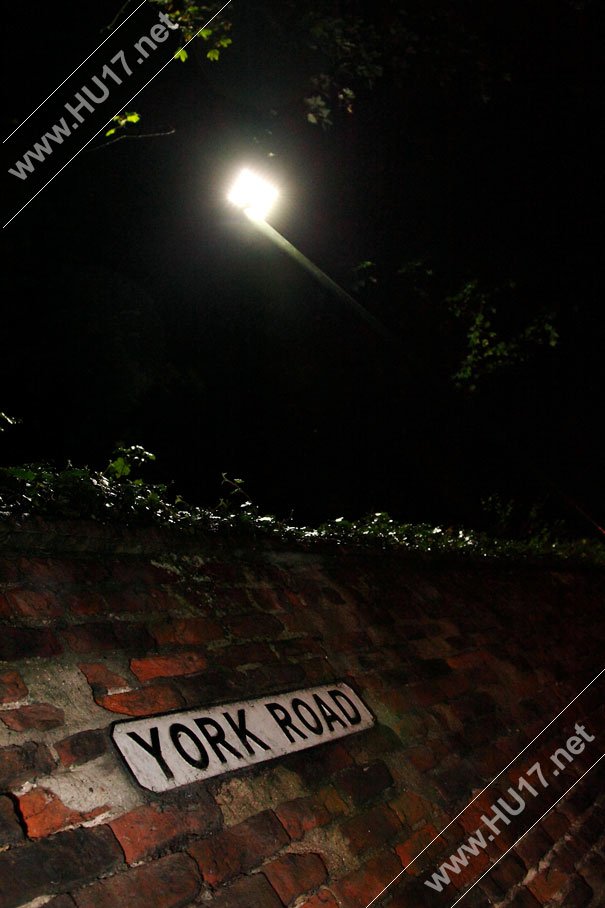 East Riding of Yorkshire Council is continuing its programme of replacing old, low-pressure sodium orange lighting with fluorescent white lights as part of a commitment to reduce carbon emissions and save energy.
Lighting has already been replaced on the A1079 Beverley road, between Dunswell and Hull, and Boothferry Road, Hessle.
Nearly all the street lights in Anlaby have been updated and similar works are now underway in Cottingham, with positive feedback from residents in both areas.
The switch on Boothferry Road alone has reduced energy consumption by 44 per cent and will save over 19 tonnes of carbon each year.
The programme also includes the use of LED lights in some areas, which will afford further savings of over 50 per cent.
New columns and LED lighting have now been installed on York Road, Beverley, Driffield Road, in Wansford Village, and Nafferton Road is almost complete with new columns and white light. A new lighting scheme is also being designed for Holme-on-Spalding-Moor to take advantage of a three week road closure in November.
LED lighting for various footpaths in Beverley and Cottingham has started and will extend to other areas shortly.
John Skidmore, head of streetscene services, said: "This is a major investment by the council, which will hopefully see the removal of all low-pressure sodium lights within the next four to five years.
"Switching the lighting will save the council an estimated 25 to 30 per cent on energy consumption over the investment period and will also help achieve our objective of a 34 per cent carbon reduction before 2020."