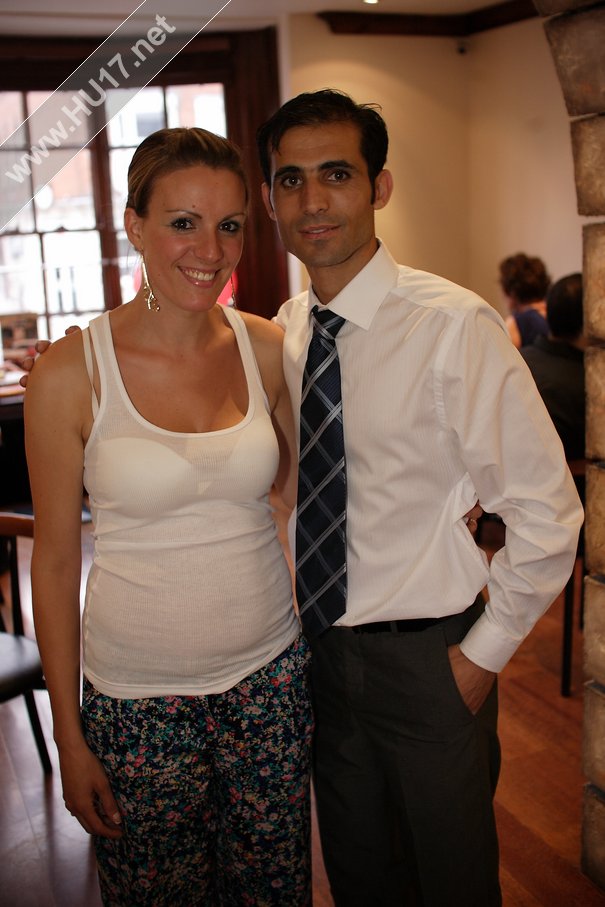 Kubana Bar & Grill is pleased to announce an evening of Salsa with two professional dancers.
The all female Salsa Club from Hull are coming to town and bringing some midweek glamour to Beverley's newest nightspot.
On Wednesday 21st September from 8pm through till 10pm Kubana Bar & Grill will be offering you the chance to experience the all new salsa night for free.
To add to the event there will also be a free buffet throughout the evening for all those who participate on the night.