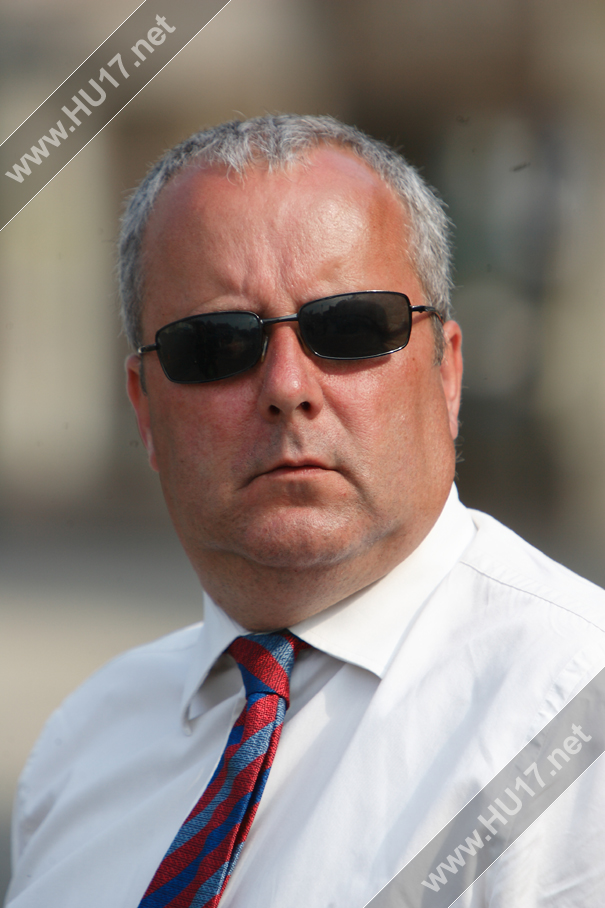 Beverley Armed Forces Day chairman David Elvidge has proposed a regular date every year for the event.
This year was the third time Beverley's Armed Forces Day was run, and proved to be a major success despite MOD cuts affecting the amount of servicemen and women who could attend.
The performance of the various bands, including the Beverley Pipe Band, along with choirs from St Nicholas Primary School and the Beverley Male Voice Choir, made Sunday's event special.
Now David is seeking views from the people of Beverley over the future of the event.
He said: "In order to enable us to place our event in everyone's diary and on event calendars we would like to propose we hold Beverley Armed Forces Day on the first Sunday in July every year.
"We would be most grateful for any feedback regarding our previous events, ideas for entertainment, offers of volunteer support and possible sponsorship?"
Contact David by writing to:
Cllr David K Elvidge
Chairman SSAFA Forces Help East Yorkshire
33 Lissett Close
Leconfield
East Yorkshire
HU17 7LF