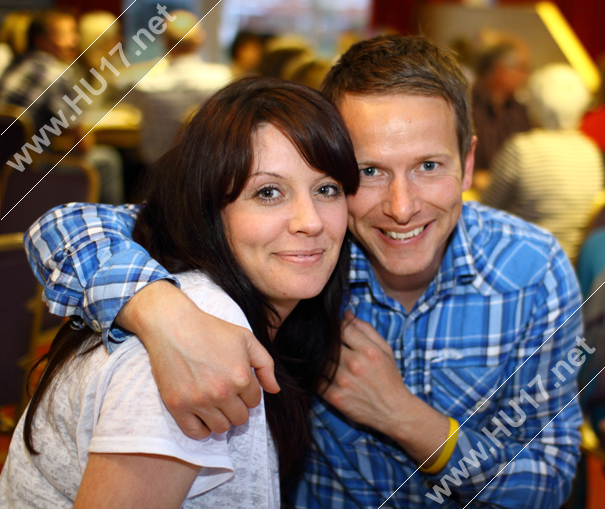 The Friends of Longcroft School's (FLS) quiz night at Norwood Recreation Ground proved successful in raising more funds towards a new school  minibus.
It was fantastic evening with much fun and laughter among  old and new friends, who included a good mixture of parents, teachers and support staff.
Quiz master Keith Dewick kept all 15 teams and 64 players in line, and his word was final – no leeway for arguments!
The winners' prize had to be decided by a tie-break question – tension to the very end! Prizes were also awarded for the "losing" team and the best-named team!
The pie and pea supper, provided by G Jack and son ,was once again great value for money.
Some excellent raffle prizes and a new numbers game contributed to the total amount raised – which was £350. This has helped towards the target of  buying a new minibus.
FOLS thanked Beverley Town Cricket and Recreational Club for allowing them to use their facilities at a very reduced rate,  due to the chair being a member of the Beverley Squash and Racketball Section.
Barman Colin looked after everyone very well and FOLS are pleased to have been able to support a local club.
The next quiz will be held in October – looking forward to seeing you all there!