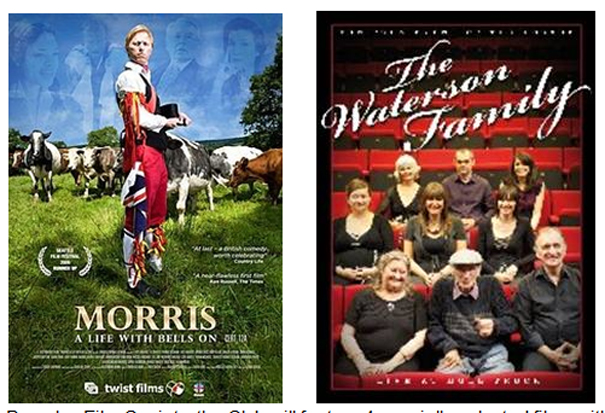 For the first time ever, Beverley Folk Acoustic and Roots Festival will include film as part of the weekend of entertainment.
Launched in partnership with the Beverley Film Society, the Film Club will screen four folk-themed films over the weekend of the Beverley Festival from Friday 17 June to Sunday 19 June.
The first film on Saturday morning (18 June) is Travelling for a Living, a 1965 BBC documentary featuring the early days of the Watersons as they toured the country in an old van from their home in Hull.
This will be followed later in the day by the Waterson Family – Live At Hull Truck, then on Sunday (19 June) at noon A Mighty Wind, a mockumentary by the makers of Spinal Tap about the American Folk Scene.
The Club will close its first ever set of screenings as part of the Beverley Festival with Morris, A Life With Bells On, later on Sunday. This comedy follows a group of avant-garde Morris dancers in their quest to modernise their culture.
All the films will be screened in the Club Room at Beverley Leisure Centre and they are free to any Beverley Festival weekend or day ticket holders. For more information on tickets, visit www.beverleyfestival.com or ring 01377 217569.
Cally Barker, membership secretary of the Beverley Film Society, believes it will be a rewarding experience for members and audience alike.
"The Festival is a great opportunity for the Beverley Film Society to showcase what we do," said.
"We're looking forward to reaching a new potential audience over the festival weekend.
"People can find out more about us at www.beverleyfilmsociety.org"