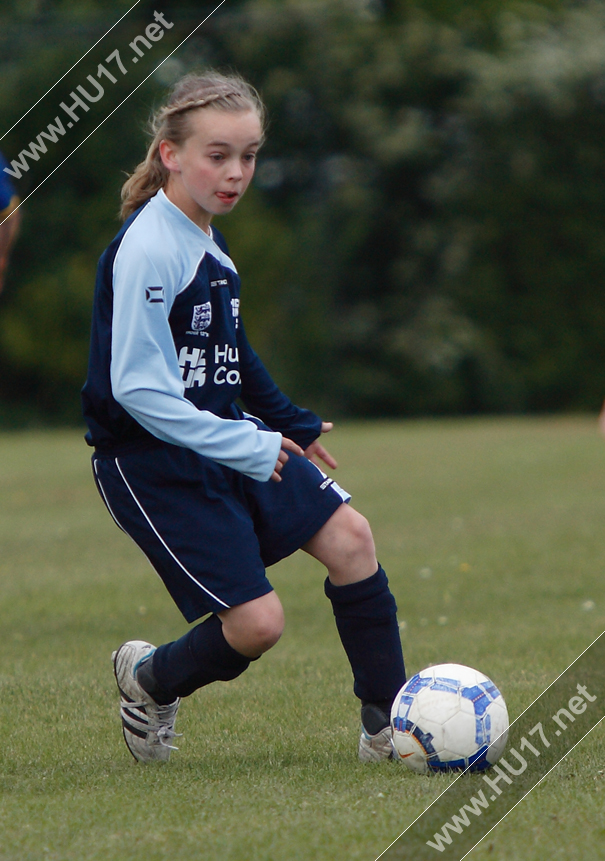 Hull College Girls Centre of Excellence completed their season with a home fixture against York City.
Next season will see a change to how the women's game is developed, with the number of Centres of Excellence being reduced to help concentrate the talent at grassroots level.
This season Hull College Centre of Excellence have hosted the likes of Manchester United, Blackburn Rovers, Liverpool, Newcastle United and Everton at Beverley's Longcroft School.
As well as the reduction in Centres of Excellence, this season also sees a radical change to the way the women's game is run at the top level.
The FAWSL (FA Women's Super League) is now a summer competition with eight member clubs. It is aimed at providing the best way possible for young players to improve and find their way into the country's top sides.