Friends and family came together to make it a special night recently for Beverley woman Linda Fowler.
Linda was the star of the show as she celebrated her 40th birthday in style at Beverley RUFC.
Her big night was made even more special when she was presented with a fabulous birthday cake, bespoke for the occasion.
The popular Beaver Park, Norwood, clubhouse provided the perfect setting for the night, and all guests had a great time.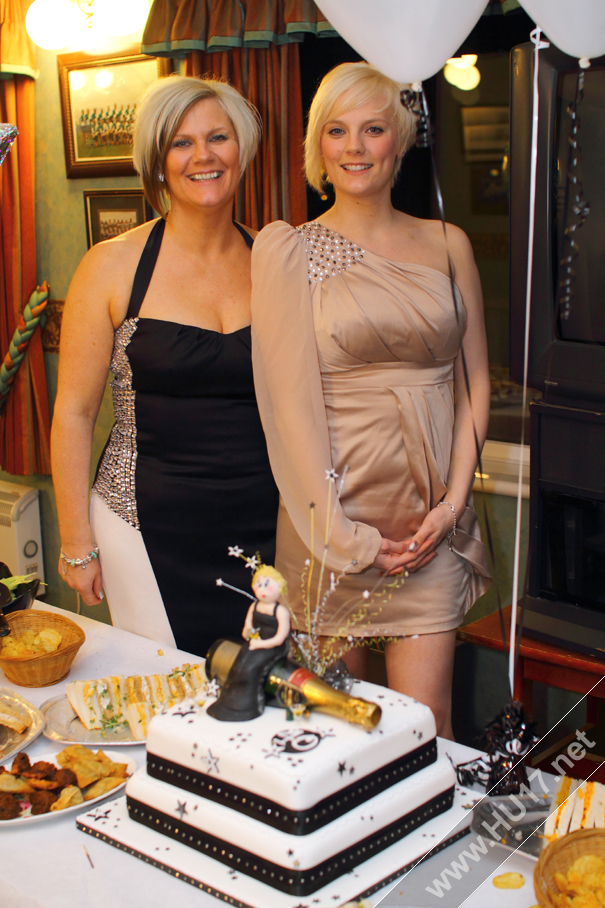 HU17.net Picture Gallery: Click on the thumbnail picture below to enlarge the image to full size
HU17.net Picture Gallery: Click on the thumbnail picture below to enlarge the image to full size