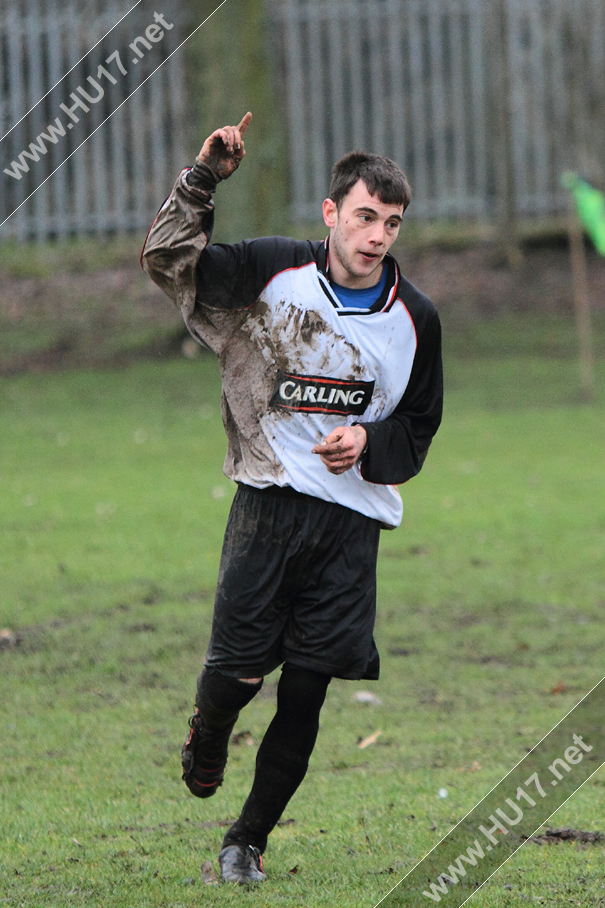 The Humber Colts Board of Directors and Management Staff are pleased to announce the signing of one of football's brightest young talents, Robert Northern (25), for an undisclosed fee.
The deal was completed late into the night just moments before the transfer window was due to slam shut after Chairman Rob Hunter was approached by Mr Northern's representatives.
Robert and his family had travelled to Beverley during the day and enjoyed their time at the club's training facilities. His young family took in the local amenities and Swinemoor Park, whilst Rob got down to business and endured a very thorough physical examination.
Fans have been streaming into the club shop 'Swinemoor Chat' to get Rob's name on the back of their beloved replica Man Utd and Liverpool shirts.
Chairman and local entrepreneur Mr Rob Hunter was quoted as saying;
"I am overjoyed with the board and medical staff for making this happen. It was touch and go at one stage, but our facilities and endeavour made it possible."
"Another great signing for the Colts as we push towards our second league title."
Northern made his debut in the astounding 7-1 demolition of AFC Boothferry, in which he managed to bag a hat-trick in conditions that at times resembled synchronised swimming at Beverley Leisure Centre.
A truly magnificent debut performance  which manager Tony Henderson will be hoping is repeated with the club going from strength to strength as they push towards their back to back title quest.
The Colts have a hectic schedule towards the end of the season which could culminate in a crunch clash with title rivals The Schooner.
Tony Henderson said; "I endeavour to achieve an optical illusion of no comments."
The Colts' chairman and staff would also like to take this opportunity to welcome Daniel Atkinson to the club following his signing for the Colts from local rivals Mill Lane United. With the strength in depth added to the squad it is promising to be an exciting finale to the season.
Elsewhere Richard Durham has confirmed he has parted company with Hodgsons FC and is set to return to Beverley.
Durham, who has not played for six months, will link up with Beverley Town Reserves where he hopes to build match fitness.
He left Beverley Town in the summer to join Hodgsons FC, where he featured in their opening matches. After picking up an injury he failed to break back into the side and this has prompted the move.
Durham said; "I had a chat with the gaffer, Lee Hastings, and we agreed that it was for the best."