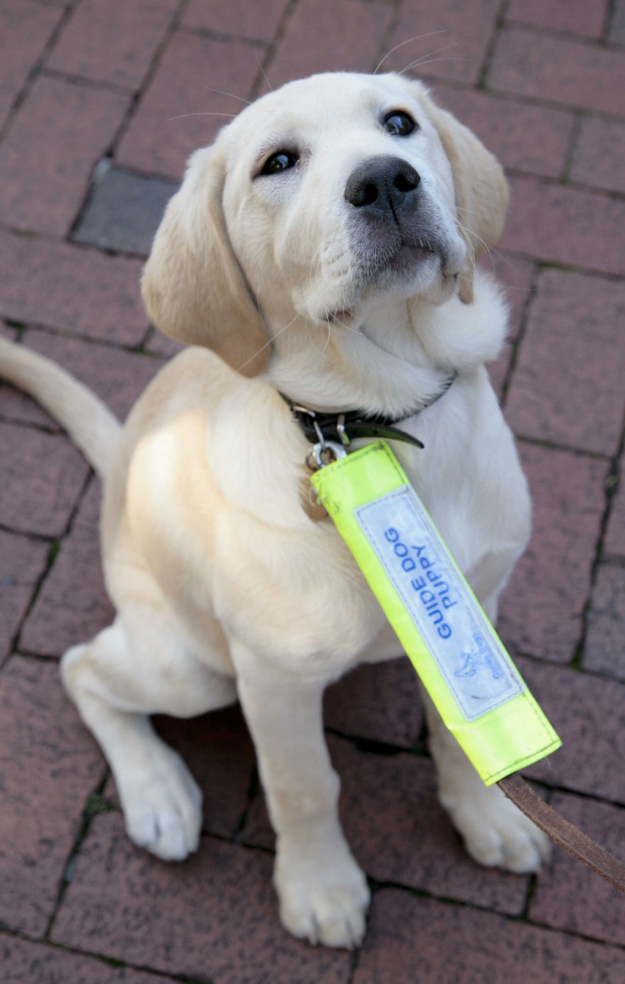 The Beverley Guide Dogs fundraising branch is appealing for people who live in Beverley and the surrounding areas to become volunteer fundraisers/helpers.
Involvement could be helping out at local events, social evenings, flag days and supermarket collections in order to promote the fundraising activities of Guide Dogs and the local branch.
Rebekah Shepherd, Regional Volunteering Advisor for the North said: "Volunteering is hugely rewarding.  Not only do you know you are helping
make a positive difference to the lives of visually-impaired people, it is a great way to get involved with and meet others in your local community."
"Whatever time you can spare to help would be greatly appreciated, be it one hour a month or one day a week. You don't need any previous experience to volunteer with us – just a willingness to help out and get involved with your community."
The guide dogs service is entirely funded by voluntary donations, and needs support from volunteers to maximise its services for blind and partially-sighted people.
For further information please contact the Guide Dogs Volunteering Team on 0845 371 7771 or via email at volunteer@guidedogs.org.uk