Beverley enjoyed a return to summer today – and the people of the town responded by digging deep for charity.
Abbie Bulleyment, Beverley's own Miss England contestant, was joined by fellow models from Fairy Godmothers, the prom, evening and occasional wear specialists on Ladygate, to raise money in the town for Help the Heroes.
Abbie, 18, is preparing to challenge for the Miss England crown and one of her tasks is to raise money for charity.
She certainly picked the right day to collect for such a worthy cause.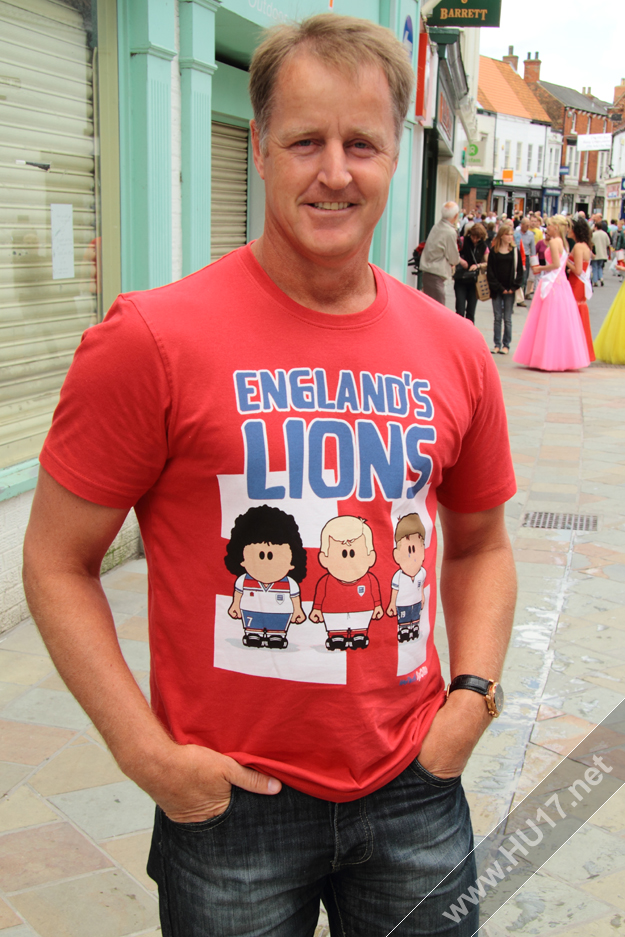 HU17.net Picture Gallery: Click on the thumbnail picture below to enlarge the image to full size
HU17.net Picture Gallery: Click on the thumbnail picture below to enlarge the image to full size