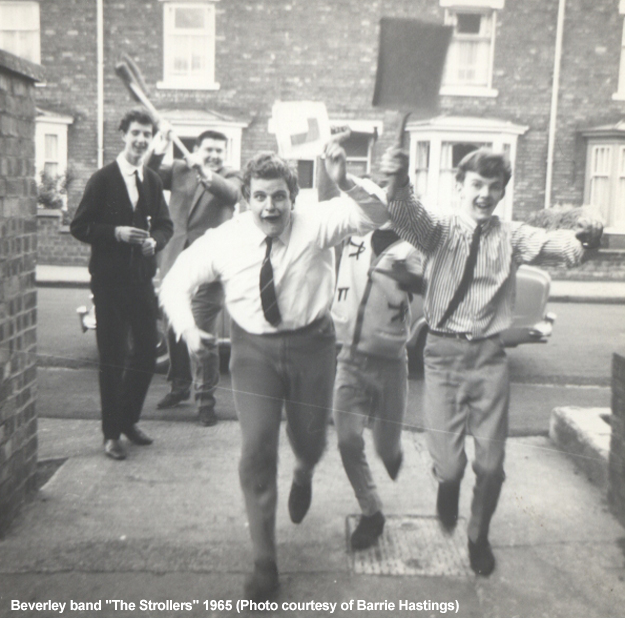 A new exhibition opens this week at the Beverley Guildhall, entitled '1960s Beverley.' As the title suggests, this exhibition looks at how the town was influenced by the 1960s in terms of aspects such as planning changes, fashion, music and new innovations.
Fiona Jenkinson, Curator of the Beverley Guildhall, said:
"We decided to take a different approach to Beverley's history this time, but this has been a difficult exhibition to pull together. We rely heavily on living memories to inform our exhibitions and people found it hard to remember what happened in one particular decade. The exception to this was possibly the music scene where there was a specific culture in the 60s, and we have good reminiscences including some from Beverley's most popular band of the time, The Strollers."
The exhibition '1960s Beverley' opens at the Guildhall on Friday, 5th February, and will run until October. The Guildhall is open every Friday from 10am to 4pm and admission is free.