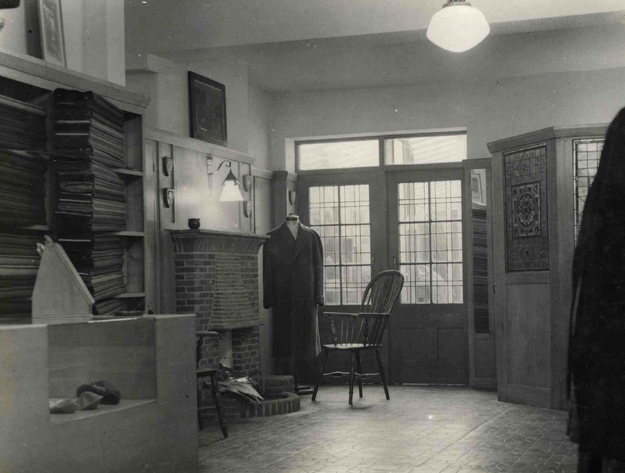 Although by no means a defunct practice, having tailor-made clothes is less common than it used to be.
Thankfully, the memory of an East Riding tailor's shop, Brown's of Beverley, will now be preserved.
A collection of documents relating to this family business has been deposited with the East Riding Archives and Local Studies Service, based at the Treasure House in Beverley.
Collections Officer Sam Bartle said: "This is an interesting archive that shows the working of a local business.  The inclusion of the family's personal records in the collection also gives it an added perspective."
John Brown founded the business in 1876. He was born in Kilham and had been apprenticed to a tailor in North Dalton in 1851.
His son, Arthur Henry Brown began with the firm in 1889, and this heralded a succession of Browns who took over the reins of the family business.
The original tailor's shop was in Beverley's Saturday Market, and was extended in 1906, although the business later moved.
Expansion of the business followed in 1937 with the opening of a shop in Driffield, but in 1979 the enterprise was finally sold.