Storming Performances at Beverley Literature Festival
The wild weather in Beverley on Saturday was matched by some equally energetic performances over the first weekend of the Beverley Literature Festival as writer after writer took their audiences by storm in what has been some of the most exciting days in the festival's eight year history.
Iain Banks riffed on his new novel with the energy of a man possessed by genius.  Virginia Ironside overwhelmed her audience with tenderness and insight.  And Gervase Phinn won the hearts of young readers and teachers through his humour and by taking time to talk to them about the importance of books and reading – perfect for a festival organised by the East Riding Library Service.
Audiences over the first weekend have been the largest that festival has yet experienced. It now heads towards a star-packed weekend (9,10,11 Oct) that includes readings and performances by Will Self, Brian Keenan, Frances Wheen and Sarah Dunant.
Beverley Literature Festival's weekend of events for children kicks off on Saturday, 10 October and includes puppet shows, comic workshops, creative writing, readings, storytelling, performances and lots of drop-in sessions where you'll be able to make word and book related things.  All these events will be held at The Treasure House in Beverley, so why not drop in – you may find yourself staying all day!
John Clarke, Festival director, said: "We sensed things were going to go well and we're delighted that this has come about. People have loved the diversity of this year's festival: the mix of ideas, comedy, history, fiction and poetry all performed to the highest level and by people who are at the top of their game.  AL Kennedy gave a superb performance – whenever I read her work from now on I'll remember her sense of pace, timing and accent. All the authors and performers gave it their all.  And our extensive creative writing programme has helped to encourage so many new writers to take their work forward in new ways. I'm just so grateful to the many volunteers who've made this festival possible – without them, Beverley would be a poorer place!"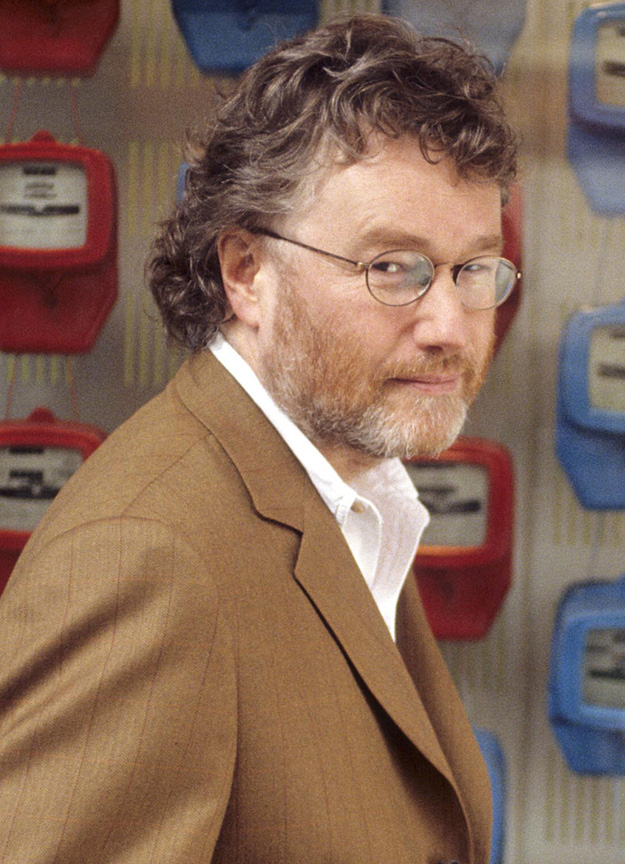 Iain Banks was in Beverley on the 2nd October, Toll Gavel Methodist Church