Valerie has been a Cultural Bodywork practitioner for the last 10 years.  My first introduction to Cultural Bodywork was when I owned a health shop in Brisbane in the mid 90's and immediately fell in love with this beautiful, sensitive and intuitive healing art.
During the 6 years I have been based in the UK , I have Cultural Bodyworked nearly 2000 people. Cultural Bodywork is based on the dance-like, flowing movements of traditional Hawaiian Kahuna Massage, (also can be known as Lomi Lomi) with the insight and spirit of the Maori and Aboriginal cultures. The touch is powerful and respectful, holding the body on a deep level. Cultural Bodywork connects with the soul, listens to the spirit and heals through the body.
Cultural Bodywork is known for its transformational and unique results. By releasing physically held tension, the corresponding emotional aspect can surface and also be released, stimulating the flow of energy in the client to promote self-healing. Bodyworkers use their hands and forearms in long fluid strokes of varying degrees of intensity in a gentle rhythm up and down the entire body.  The bodywork is dynamic, connected and fluid, utilising a body-mapping system that reconnects muscle forms and energy flow-lines.
Cultural Bodywork uses an ancient dance, known as the 'Flight of the Navigator' or 'Flying' to help bring a powerful, grounded presence to the treatment.  The 'flying' movement develops a foundation of strength, balance and co-ordination within the masseur's body and is also the basis for all movement and motion during a bodywork session.   The synchronised movements and breathing through the work generates energy in the masseur's own body keeping them energised and focussed throughout the treatment.  Spiritually, this healing art encourages harmony between Body, Mind and Spirit and develops self trust and the intuitive faculty.
The Pacific cultures have taken thousands of years developing their own individual and unique ways of healing. We have added to this body of knowledge, blending centuries old wisdom and modern teachings to create another way for you to move forward " Cultural Bodywork   Clearer, lighter stronger" purity of mind, body and heart.
Cultral Bodywork – The Rainbow Sunshine Room, Butcher Row, Beverley, East Yorkshire, HU17 0AB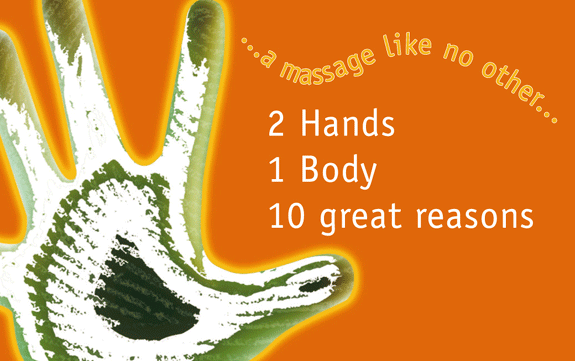 Cultral Bodywork – The Rainbow Sunshine Room, Butcher Row, Beverley, East Yorkshire, HU17 0AB
Cultral Bodywork – The Rainbow Sunshine Room, Butcher Row, Beverley, East Yorkshire, HU17 0AB
07932 216 205 | Web Site