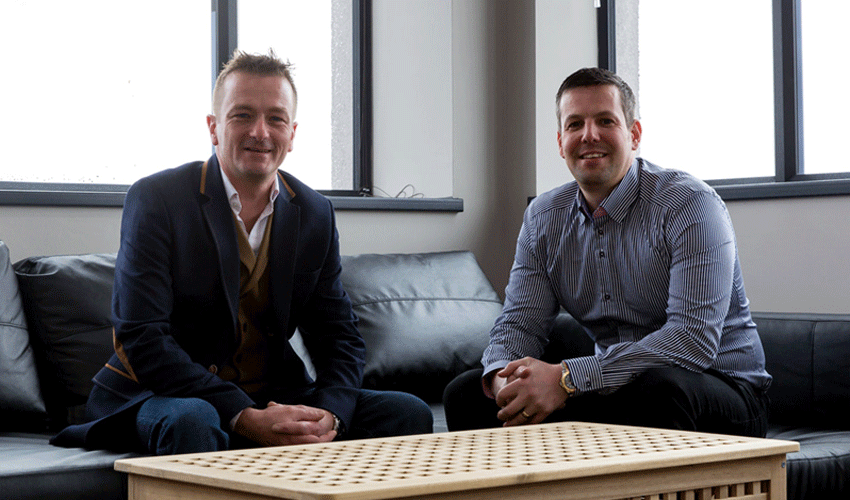 A young professional accommodation agency in Hull, Yupelet is holding 6 fully furnished apartments for emergency services workers at Hull Royal Infirmary (HRI).
These will be available immediately to support the NHS during the coronavirus (COVID-19) crisis.
Extra staff at HRI and key front-line workers, doctors and specially trained nursing staff at HRI who need flexible accommodation can expect a home-from-home apartment, including a toothbrush, toiletries, bread, tea, coffee and milk in the fridge.
Jason Coleman is the Managing Director of Yupelet. He is a large-scale property developer with apartments in the city centre and Old Town. He says:
"We have looked at the best way to offer help and share resources during this unprecedented international crisis. We own a range of accommodation which can support people working on the front line."
"The timing of our recent refurbishment is perfect and we are holding back 6 apartments in the city centre. Our letting agent, MyPad was just about to market these apartments to local people but we have decided to make them available, for the foreseeable to the people who are helping to save lives."
"If there is a situation where a doctor at HRI is unable to return home as a result of a family member self-isolating, these apartments are ideally located, close to HRI to enable them to continue working in safe conditions and at short notice."
"We already provide house-share accommodation to a number of clients, employed as medical staff and understand how they work. To make it easy we are providing key-holders which enables them to turn up, move in at short notice. No deposit is required and rents will be discounted."
To make use of these apartments, please call MyPad on 01482 342445 who will treat this as a matter of urgency.