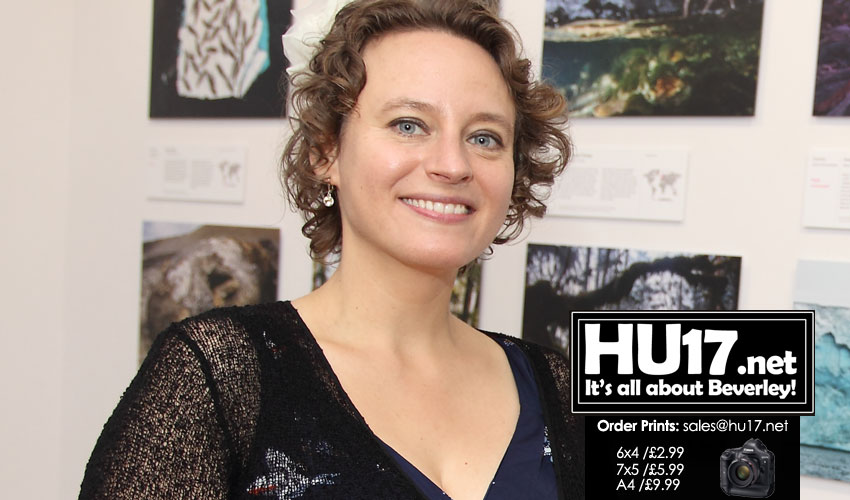 Entries will soon be open for the 22nd annual Open Art exhibition, which will be at Beverley Art Gallery from 6 December through until 29 February 2020.
Budding participants should read the Conditions of Entry and bring their work and entry form to the Art Gallery between Saturday, 16 and Saturday, 23 November.
Selection will take place on 25 November. This year's selectors are the internationally renowned artist Paul Clifford, and the co-founder of the Critical Fish magazine, and an artist herself, Lauren Saunders.
All artists should phone the Gallery between 26 and 28 November to learn if their work has been selected or not.
The exhibition preview for all artists (whether selected or not) will be on the evening of 5 December, before the public opening the following day.
Curator Thrilled To Be Hosting Beverley Open Art 2019
Curator Helena Cox said;
"I am thrilled that Beverley Art Gallery will be hosting another Open Art exhibition – it's always wonderful to see the amazing talent we have in the region."
"Last year I was particularly blown away by the breadth of techniques and styles presented, and I applaud all the artists that invest their time, energy and creativity into producing such fantastic works of art.
"I am very excited to see this year's entries and would like to extend my greatest thanks to all the artists submitting their work – I cannot wait to see the walls of Beverley Art Gallery coming alive with their art."