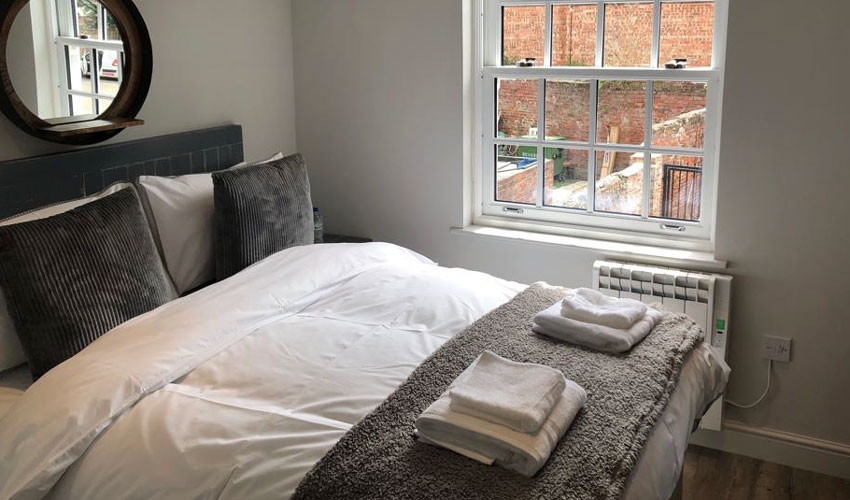 The Lodgings, a brand new holiday home in Beverley built exclusively for promotion through Airbnb is proving to be a success.
Located in the picturesque East Riding of Yorkshire The Lodgings certainly the first holiday home in the area, and perhaps the UK, to be built solely for Airbnb marketing.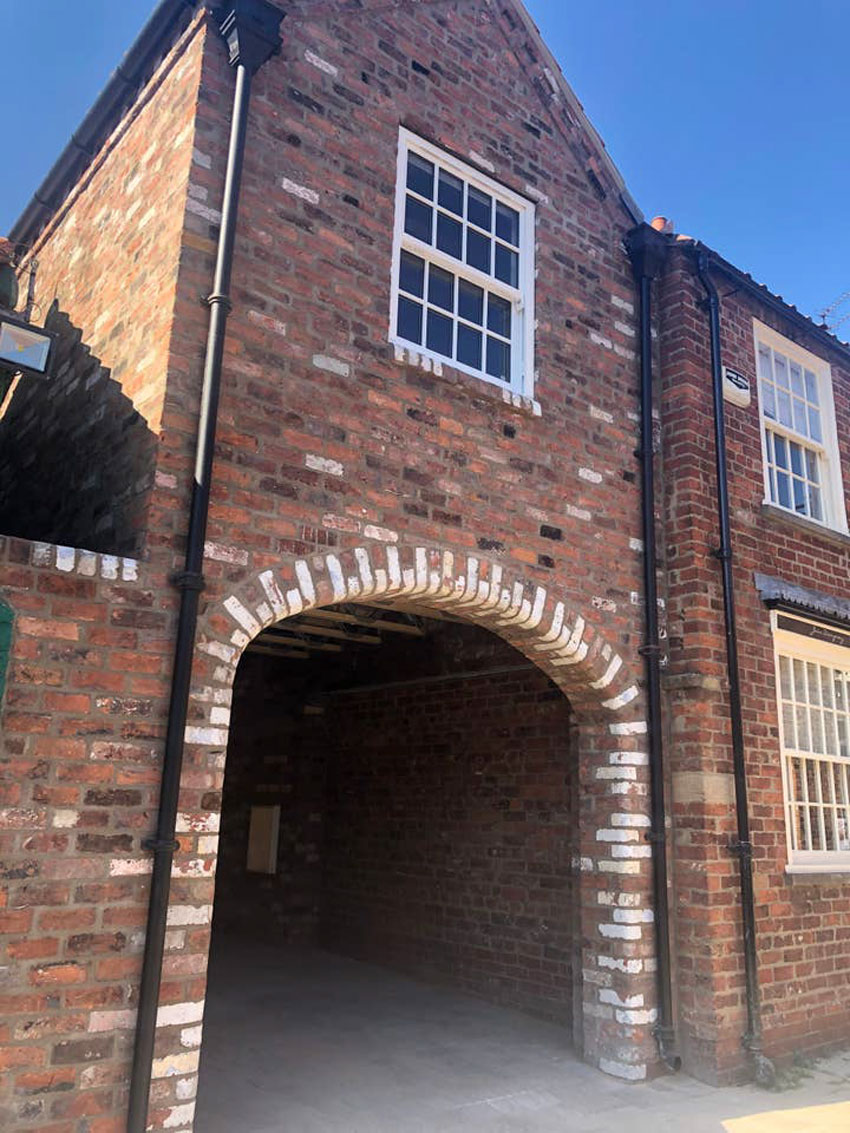 Centrally located in the charming and historic market town of Beverley, this one-bed apartment has been carefully designed to reflect the character of the area. It also offers a delightful bolthole for visitors to this hugely popular destination.
Quality underpins every aspect of this holiday home, with kerb-appeal construction, wonderful interiors, keypad check-in and private parking.
Developed by Beverley-based Richmond Properties (UK) Ltd, this attractive one-bed apartment is very much the vision of MD Wayne Low,
Commenting on the development he said;
"We bought a small piece of wasteland between buildings which didn't look much to anyone else, but with creative design and clever use of materials and space, we have built a very appealing holiday home."
"The footprint seemed tiny, but we have made use of every square inch to create a property that very much suits the character of the street scene around it. Beverley is a wonderful place to visit and hopefully, this bijou accommodation will provide a comfortable base for lots of happy holidays."
The combination of superior fixtures and fittings, shabby chic interiors and reclaimed bricks to complement the area.
As a result, it has produced a 'lodging' that oozes style, comfort and convenience. A quaint, quirky and yet modern vacation option for discerning city-breakers.
Richmond Properties operations director, Scott Stamper said;
"We know of no other accommodation that has been created for the Airbnb market and we're delighted with the reception it has received so far."
"The first guests checked in on 4 July and bookings are coming in thick and fast. We're very proud to have this as part of our portfolio and hope everyone who stays here has a wonderful time."