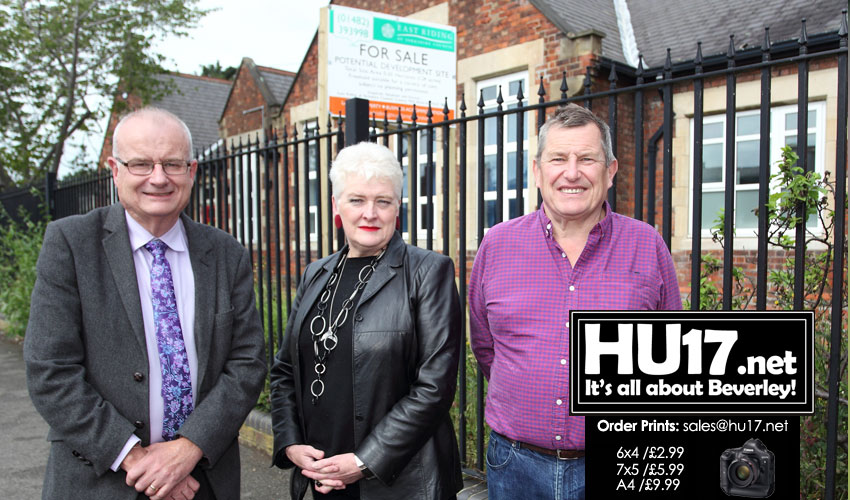 Beverley Town Council has made a bold move as they look to future and secure premises of their own.
The Liberal Democrat council-led have shown their commitment to serving residents by making new premises that benefit the town a priority.
Since taking control of Beverley's Historic Core, the liberal Democrats say they want to do what the public has been asking. That is to move to a new location that benefits the wider community.
Speaking to HU17.net, Cllr Boynton said;
"Many residents have for some time expressed that they would like to see a community hub in the town. As a result of this, we are committed to looking at all the possibilities."
"The current offices while central have many issues including accessibility. East Riding of Yorkshire Council has a number of buildings which are surplus to requirement."
"We feel that looking into some of the of these locations will not only benefit the Town Council but also the wider community."
Beverley Town Council Serious About Finding New Location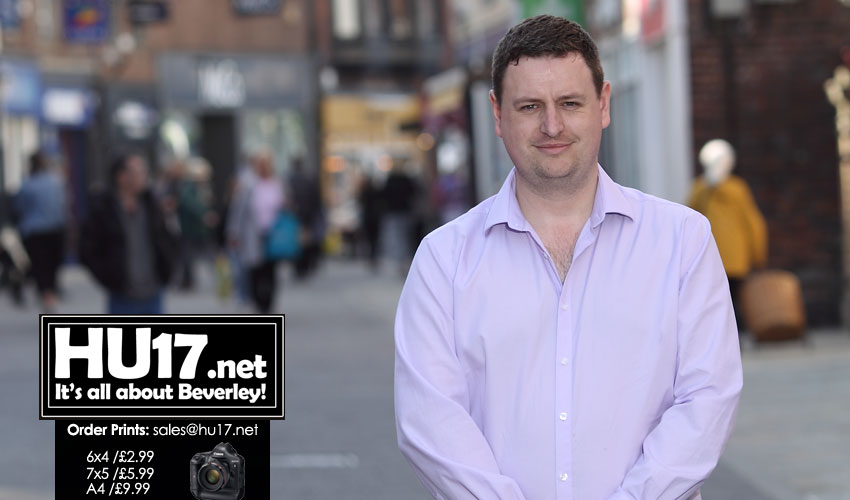 Beverley Town Council is already investigating a number of sites in the town. Sites include the former school building used by St Nicholas Primary School.
They say that if they were able to obtain such a building it would allow them to add more value. Not just to the work they do but also to the wider local community.
After the most recent meeting, council members fully supported that funding is made available. The money will be used to conduct visibility studies.
Cllr Boynton said;
"Making a blind decision is just foolish. However to ensure that the numbers stack up and the move is in the best interests of the town we need to know what we are dealing with."
"This is why with the support of the full council we have allocated a budget to ascertain what is truly viable."
"In a perfect world, we are not just looking to relocate our offices but to also create a hub that will benefit the community."