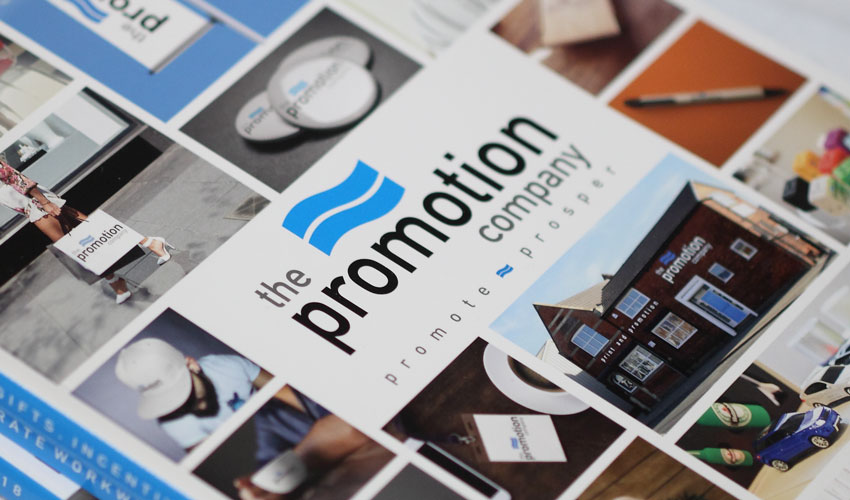 The team at The Promotion Company based in Hull is busy planning its annual event.
Promote and Prosper will take place on Thursday 28 February. It will once again be hosted at the Canham Turner Building at The University of Hull.
The event gets bigger and better each year, supported by the industry's top promotional product and branded clothing suppliers who display over 2000 items, plus seminars with a difference.
Question Time will be hosted by Blair Jacobs, joined by a panel of experienced and well-respected business people from Hull.
Martin Lauer from The One Point, Christina Colmer-McHugh from Moodbeam, David Kitney from Emmerson Kitney and Paula Litten from Pro-Fusion Partnerships.
They will raise the question: It's not personal, its business – is this an outdated approach? Do we need to engage emotionally, and if we do, doesn't that make it personal?
Mike Rice from Hugh Rice Jewellers will discuss 'What makes people tick?'. He has gained vast knowledge and experience since joining his brother in the watch and jewellery trade in 1976 and has helped the company to become a nationally recognised and award-winning jewellers.
Angela Oldroyd from The Promotion Company says:
"This is always an exciting time of year with our creative juices in full-flow to make this a memorable occasion."
"I am delighted with the support from our suppliers once again this year. Our registration for the event is going really well. I am also looking forward to hearing this year's speakers and their views on an interesting theme."
"Last year we welcomed over 160 guests and this year we are set for more, which is great as we have some big news from The Promotion Company."
To find out more about what's coming up within this path of marketing and meet up with some new and familiar faces, sign up via the link – www.bit.ly/TPC2019.