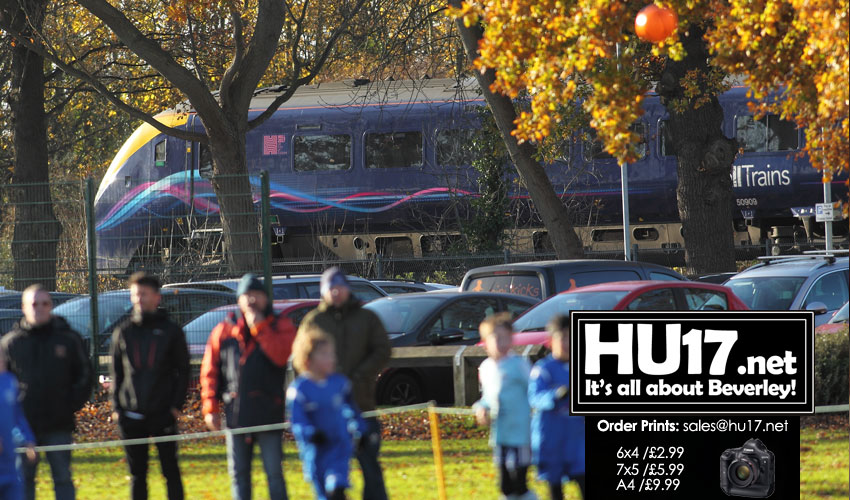 Hull Trains who offer a direct service between Beverley and London have been rated as one of the best in the country by passengers.
In recent months Hull Trains have had a testing time but despite this 96pc of customers say they are happy with the service.
Overall Hull Trains was ranked third in the UK by the study conducted by the consumer group 'Which?'.
Customers say they were very pleased with the customer service and cleanliness of trains. The survey showed they were also happy when it came to value for money.
Local Rail Development Consultant, David Walford said;
"The rail network has been through a very difficult period in the last 12 months. Travellers from our region have experienced difficulties with all three of our main operators."
"However, what both of these independent reports show is that if train companies invest in their fleet and their people, customer satisfaction levels do increase."
Hull Trains Critical To Region Offering Links To London
"Hull Trains is critical to our region's economy. I know everyone desperately wants to support this operator. I also know how hard its team is working to sort out the problems of the recent past."
"Without Hull Trains, we would be left with just one return service to London each day. This is because no other operator would be awarded these paths on the East Coast Main Line. So it is imperative that its trains work and its team continue to please customers day in, day out."
"Winning customer confidence by improving reliability and punctuality is key to success. All three of our region's operators need to focus on that, ahead of anything else."
"We also all greatly look forward to the introduction of Hull Trains' 'new' HST in the coming weeks and the state of the art Hitachi fleet later this year. This will help to transform rail travel to London and increase the number of seats between Hull, East Yorkshire and the capital."