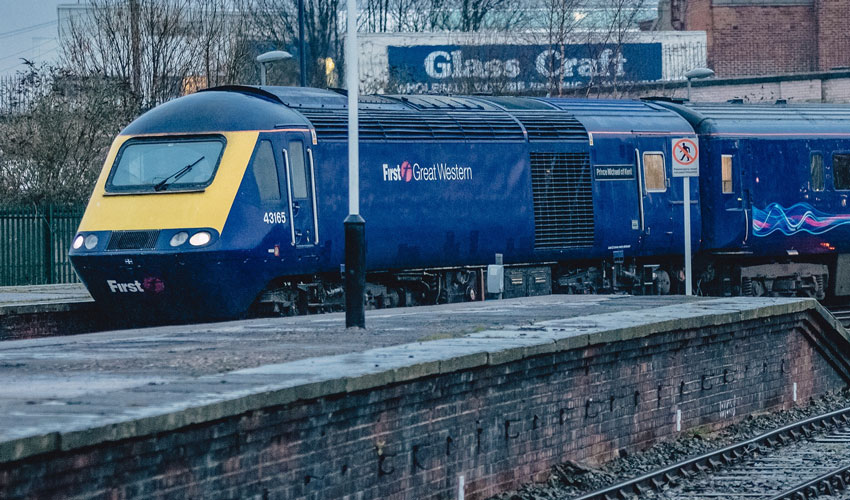 Hull Trains have taken delivery of 38-year-old HST Inter City 125. They say it shows their commitment to delivering great customer service.
Bosses say that the train, which was manufactured at the Crewe Works back in 1981 is a real boost for the company. They also add its arrival was hard to secure. This is due to the lack of rolling stock in the UK.
Louise Cheeseman, Managing Director for Hull Trains, said:
"The introduction of the HST is an important milestone for Hull Trains. It demonstrates Hull Trains' and FirstGroup's commitment to addressing our recent challenges so that we can get back to delivering the great service we are renowned for."
"I hope that it will help to reassure our customers that we are committed to providing a strong service that they can rely upon."
"We've shared our customers' frustrations over the last year following prolonged periods of disruption. This, alongside the £60m investment of the new trains ready for later this year, further establishes our dedication to the region to provide a direct link to London with excellent customer service."
"We would also like to thank our industry partners. They have helped us with alternate arrangements for customers during that time."
Hull Trains Thank GWR and FirstGroup
"Finally, I would like to say a big thank you to colleagues at GWR and FirstGroup for their contribution to the solution. Also to thank them for weeks of ongoing invaluable advice and support to help bring this train into service."
"Our focus is now to finalise staff training and complete any remaining work to bring it into service in the next few weeks."
Hull Trains are hoping to add new rolling stock at the end of the year.
The HST will enter service ahead of the delivery of a fleet of new state-of-the-art Class 802 trains in December. Those trains are currently under construction by Hitachi Rail using Japanese bullet train technology.