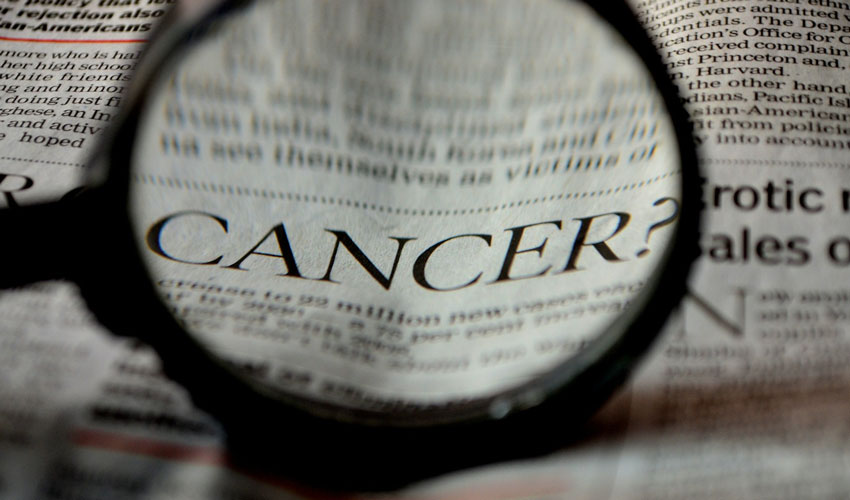 A year-long cancer awareness project is being launched in the East Riding this month to help support residents through what could be one of the toughest times in their lives.
With so many of us experiencing cancer or the effects of cancer in a loved one, it's important to talk about it and know what help and support can be accessed in the East Riding.
As part of this, East Riding of Yorkshire Council is launching a one-year project to help spread awareness of the signs and symptoms of cancer and give advice and support for people going through it – whether physically as the patient or emotionally as the relative – in order to give East Riding residents the best chance at living a normal life.
The project, called Raising Awareness about Cancer, will include a series of partnership-working with local organisations such as the Cancer Alliance.
Russell Patmore said:
"Improvements in public health and medical treatments have led to us living longer. Unfortunately, this means that many more of us will be found to have cancer at some point in our lives.
"The good news is that treatments are getting much better but sadly many people will still die from their cancer. Many other people will live on with their cancer and eventually die from other conditions, but their lives will still be changed by their cancer diagnosis. Living with cancer can sometimes be really hard.
"If we all work together we can make things better. Picking up on signs and symptoms of cancer leads to earlier diagnosis and a much higher chance of cure. Supporting people to deal with the emotional and physical consequences of cancer really does make their lives and the lives of those close to them better.
"I am really pleased that the council has launched this initiative as I firmly believe that talking more openly about cancer helps. It changes the way that we all think, reduces the fear that comes with a cancer diagnosis and gives us real opportunities to improve our lives and the lives of others."
The aim of the project is to get the East Riding talking about cancer support and to get as many people as possible spreading the information so that fewer people develop cancer or die prematurely from it. The project will also ensure that people with cancer are supported at work and at home to live more active, fulfilling and longer lives.
John Skidmore, director of adults, health and customer services at East Riding of Yorkshire Council, said:
"Connecting with people and talking about how you feel is important for every one of us and I want greater awareness so there is greater understanding to help local people.
"By creating a one-year cancer awareness project, with a different theme each month, we are aiming to help those who may be struggling in certain areas, as well as family members and friends who may be directly affected, and to help East Riding residents see that support is available when they need it.
"Prevention is an important aspect of health and wellbeing and we hope that by raising awareness of how to lead healthy lives, we will help and support the people of the East Riding to lead healthier lifestyles."
Members of the public who wish to share their stories may be able to help others who are struggling with cancer. Sometimes hearing someone else's story can help people realise they are not alone and that help is available.