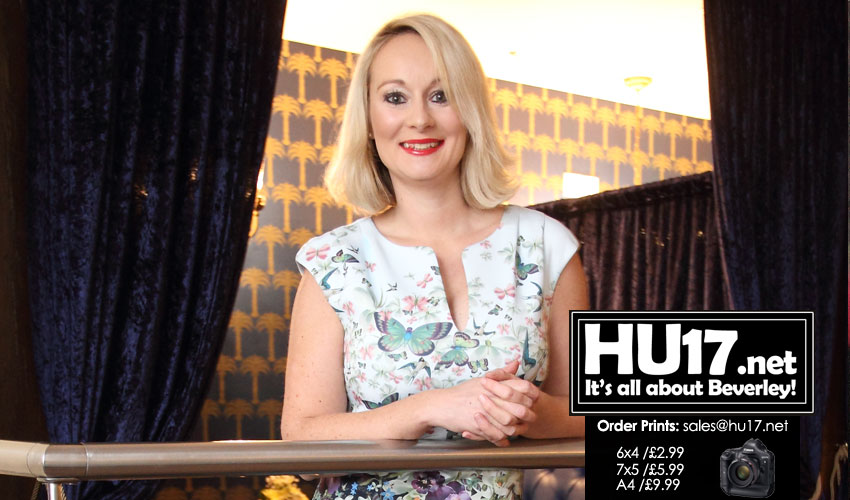 The Cockpit Café will open their doors this Christmas to the homeless. Business owner Lucie Mountain says she is doing it to give something back to the community.
Located on Wednesday Market, The Cockpit Café recently celebrated their first twelve months in business.
So on Christmas Eve after the public has left she will re-open her doors to the homeless people in Beverley.
Lucie says by opening her doors and welcoming the homeless in they will get to spend a few hours in first-class comfort.
She also hopes that this small gesture will help bring some Christmas cheer to those who have the least to look forward to.
Commenting on the homeless initiative of The Cockpit Cafe, founder Lucie said:
"Christmas is a time for spending with family and loved ones. In all the excitement of the run-up to the big day, people forget that it can be a very hard time for people who have no one and who are going through difficult times."
"Since opening a food business, I have always wanted to be able to give something back and be able to help those others less fortunate than myself, or who are not in a position to easily change their lives for the better."
"My birthday is Christmas Eve. I can't think of anything I would rather do to help celebrate it than to give something back and put a smile on someone else's face. Even if it is just for a few hours."
The Cockpit Café To Bring Christmas Cheer To Homeless
An aviation-themed venue, The Cockpit Café opened their doors for business back in December 2017.
Drawing inspiration from the 1950s they provide freshly made food, drink and Cocktails. They also put on live music that includes jazz, swing, soul, Motown and Vintage Singers.
The venue has also proved popular with local dog owners. Their dog-friendly attitude sees them host special monthly dog pop-up events. These include WAG Wednesday where dogs are served dog crepes, pawsecco and also dog beer.