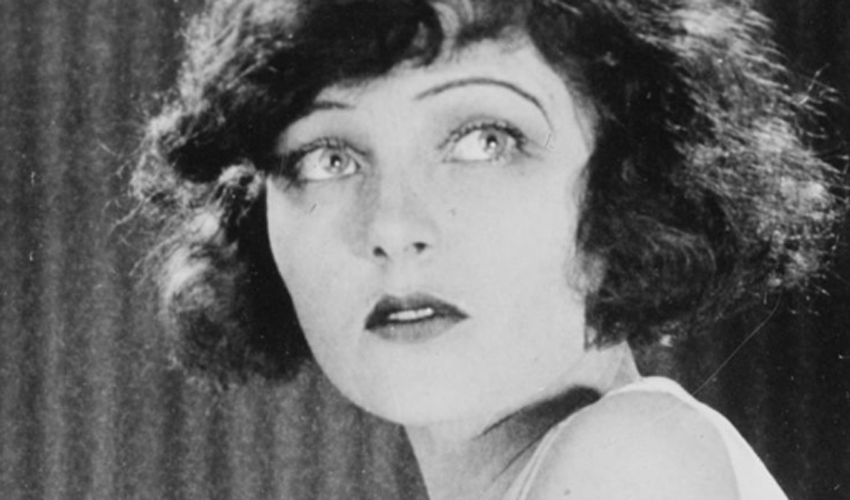 Earlier in the year, Nike created a limited collection of Nike Air Force 1 shoes which distinctive feature was a slogan "Force is female." You cannot argue with that since behind every great man, is a great woman who inspires him, supports, and helps him move further.
For example, girls from https://ru-brides.com/ are ready to follow their men, remaining feminine and strong at the same time. It's difficult to find a sphere of activity women haven't contributed to, and NFL is not an exception. Super Bowl has ceased to draw just male attention, and this year, it was watched by more than 50 million women. Even though most people consider the NFL a man's world, it doesn't mean women haven't played important roles there. Let's look at five influential women, who have made their marks in NFL's history.
Corinne is more famous as an American film actress and a silent movie star. She was always a dynamic personality who took an active part in the work on her films, not limited to the role of an actress. For example, she made edits to scenarios, participated in casting, etc. However, Griffith was not only an actress but also a wife of Redskins founder George Preston Marshall. Their marriage lasted 12 years during which she made different kinds of contributions to the development of the team. She was a designer of the players' uniforms, and she carefully considered shows became an example for other teams.
Who said that active life ends after 40? Martha is a living proof that it is possible to live a full life even being 93 years old. It's difficult to find a person who has heard nothing about Detroit Lions, and Martha is an owner and chairman of the team. Since her beloved husband passed away in 2014, she has proven to be an unquestionable leader and has become known for her "boldness and pitch-perfect acknowledgement of the frustration Lions followers have been feeling for decades." Ford is one of seven female NFL team owners.
2016 was the most successful year for Kathryn, and her name became a permanent part of the history of the NFL when she became the first woman who was appointed to the full-time post of a quality control special teams' coach. Smith started her career as a Jets game-day intern before being promoted to college scouting intern and then the administrative assistant to Bills head coach Rex Ryan. Smith has all chances to follow in the footsteps of Jen Welter, the first woman who got a coaching position in the NFL, though on an ad interim basis.
This amazing woman is a strong personality who managed to become the first chair of the NFL Foundation. Talking about her activity in the NFL, she leads the efforts towards youth football, health, and security. It's not surprising because everyone knows that she is strongly engaged in philanthropy. Besides, her name is associated with the Dallas Cowboys since she holds the positions of executive vice president and chief brand officer. She makes much efforts to develop the team's brand, participating in the creation of marketing strategies. This team is very important for her because her father is its owner, and she has been working in the team's executive office since 1989.
Anna has been working for the NFL since 2006. Nowadays, she occupies the NFL's first-ever post of a senior vice president of social responsibility and philanthropy. It is she who has played the main role in the launch of Crucial Catch, and now she leads the league's social responsibility efforts, standing against domestic violence and offences of a sexual nature.