Two girls from Walkington will find out tonight if they have won the Lifestyle 2018 Award after their incredible efforts this summer.
Amelia Elvin and Jess Clark under the name Team Stand Tall spent their summer raising money to purchase a defibrillator. Furthermore, the pair also trained a number of young people how to use the equipment.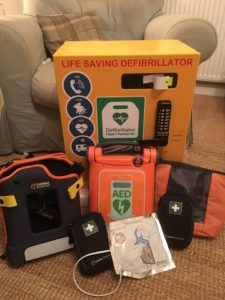 They are now nervously looking forward to finals night having been shortlisted in the Senior Finalists Group. They said;
"We knew we had been shortlisted some time ago but we had our final interviews on Saturday. During half term, we also did some filming. We are both nervous but very excited about the awards evening."
Amelia and Jess decided to try and get a defibrillator to be installed at Walkington Playing field as it is a site they use.
They realised that if anyone needed to access one the nearest defibrillator was installed at Walkington Village Hall.
When they got their project underway they never thought they would raise enough money to buy one. They felt it would be an ongoing process to get the money needed to fund the equipment.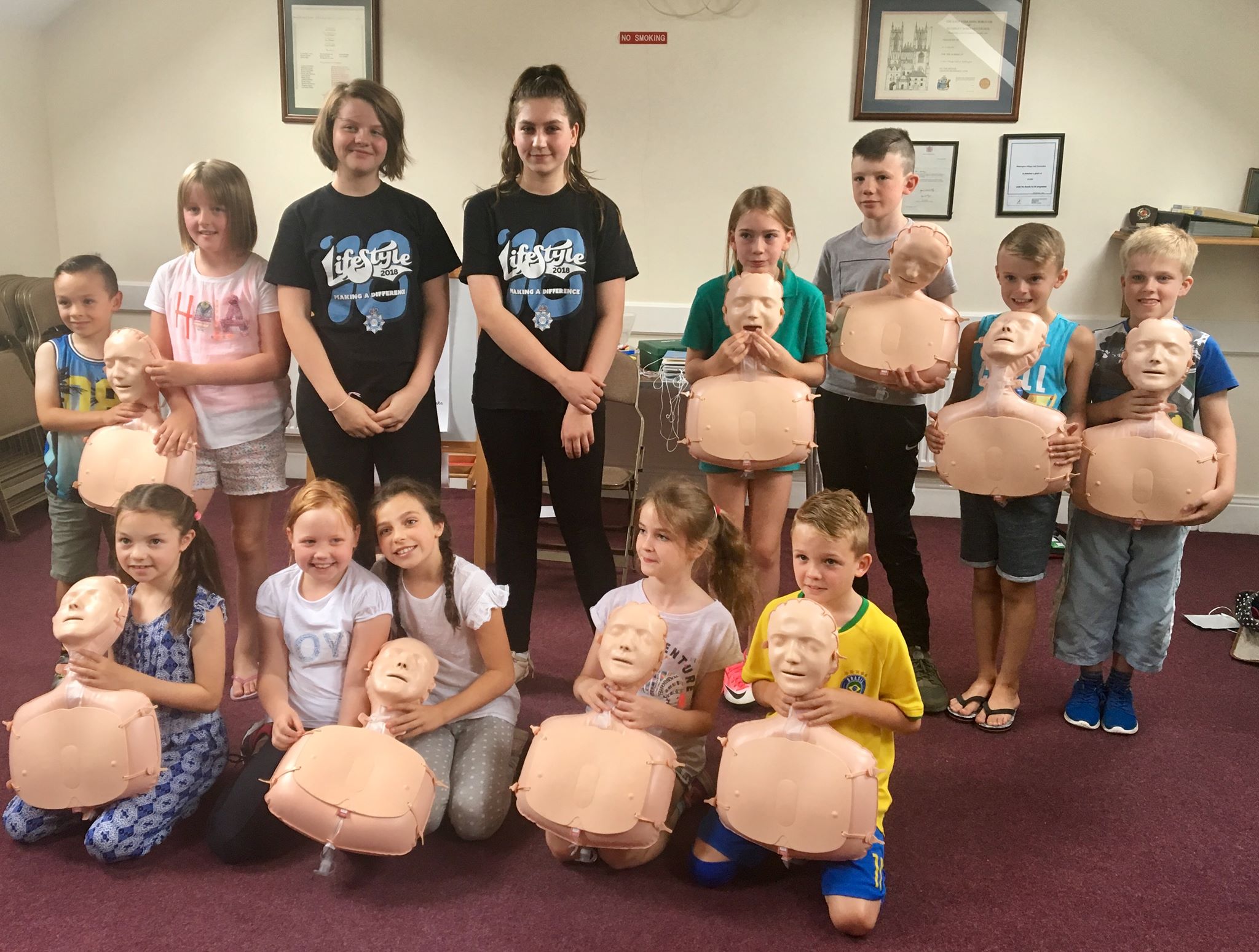 As a result of their efforts and support from the community Team Stand Tall achieved their goal. They also managed to train 42 young people in the village, aged between 6 and 13 to use the equipment.
MP Says Lifestyle 2018 'Team Stand Tall' Are Truly Inspirational
MP Graham Stuart has wished the girls luck, saying the pair are inspirational. He said;
"I'm delighted to hear that Walkington girls, Jess and Amelia, aka 'Team Stand Tall' have made it to the Lifestyle team final. I'm not surprised."
"These young people are truly inspirational; not only have they raised money for a life-saving defibrillator in their village. They also trained and qualified to teach first aid to other children in the village."
"Good luck tonight, girls, and whatever the outcome you are already winners in everyone's eyes!"
While being named winner would cap off what has been a successful summer the girls feel the real price is the legacy of this project. They thanked everyone who supported them while congratulating all those who completed the training.