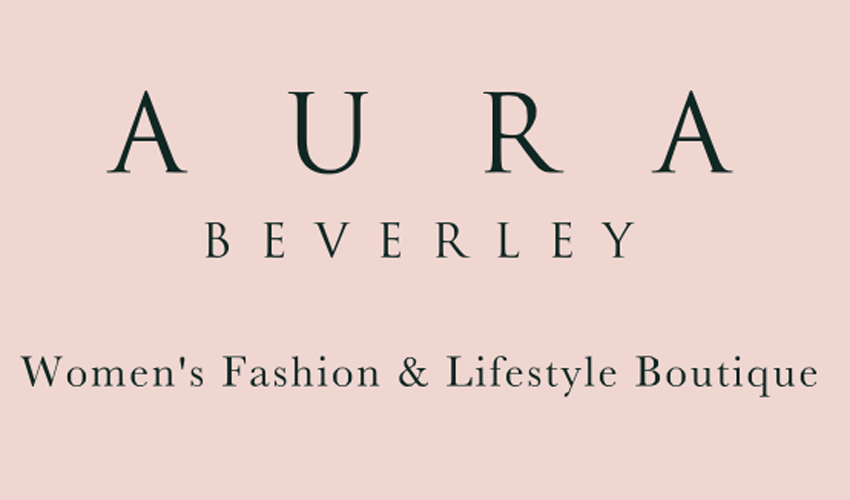 Aura, a boutique for ladies are due to open their doors for business in Beverley this week. when open they will be selling a range of clothing and accessories.
What's more, the lady behind the business feels they will have something for everyone's taste and budget. Giving ladies in Beverley more choice when it comes to buying clothing.
Abi Dee, who is from Hutton near Driffield hopes to create an exciting space to allow women to experiment. Furthermore, the opening is further proof that the high street in Beverley is booming.
Speaking about Aura, Abi outlined more about her project, she said:
"This project has been a long time in the making. Work on the Georgian Grade II Listed, once home to The Toy Gallery has seen a complete transformation. Work has been undertaken by local craftsmen."
"I have worked really hard to find brands that work across all age demographics. I think it is really important that fashion is accessible to everyone."
"Opening Aura is so exciting for me, but I'm aware that the hard work has just begun. I think it is really important Aura stays relevant and is constantly evolving. I want to be innovative with the brands we are stocking to ensure we meet the needs of our customers."
Aura Ladies New Owner Has Vast Fashion Experience
With a vast experience in the fashion industry, Abi will be bringing even more brands to the high street. Most noteworthy brands she hopes to introduce are Dante 6, Mos Mosh, Rue de Femme, Ichi and Mercules.
Furthermore, ahead of opening Abi will be holding a private event. Being held at the shop on Ladygate, the party will celebrate the completion of the project ahead of the official opening.
Due to open its doors on Friday 19 October, Aura certainly will bring something different to the town centre.