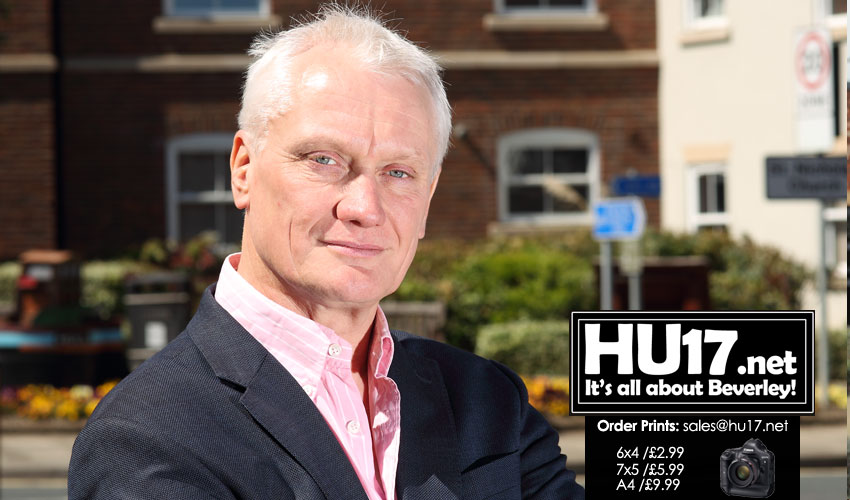 MP Graham Stuart says he will need a lot of convincing that the Post Office in Beverley should be closed.
His comments come after announced plans that will see them WH Smith run Post Office franchises. 40 Post Offices under proposals will be shifted to WH Smith.
Graham Stuart, MP for Beverley and Holderness expressed his view, he said:
"I do not understand how anyone who uses the main Post Office, as I do, could see the queues of people in there and believe these could be accommodated in WH Smith."
"It does not seem credible and I look forward to seeing what the Post Office has to say."
"It will take a lot of convincing to make me accept that we can have as good a service in WH Smith."
Beverley's town centre Office is in real danger of closing. Government guidelines mean that even if it closed the level of service offered locally would meet the criteria.
In January of this year, the Government announced additional funding to protect postal services in rural areas. This move will help ensure there are enough Post Offices required in this area.
Changes in how people access services offered by the Post Office, and furthermore a decline in profits. As a result of this many up and down the country have been closed.
Local Councillor is also against plans to close Beverley Post Office
Councillor Elaine Aird of St Mary's Ward also commented on the news. Speaking about the plans to close Beverley's Office she said;
"I think the plan to close Beverley's main Post Office is ludicrous. It's a very busy and well-used facility all day long
"Not only do residents making use of the many services provided, but the centre of town businesses use it for their banking, franking and parcel requirements."
"I fail to see how this large volume of work can be carried out in WH Smith which is, after all, a rather small shop."