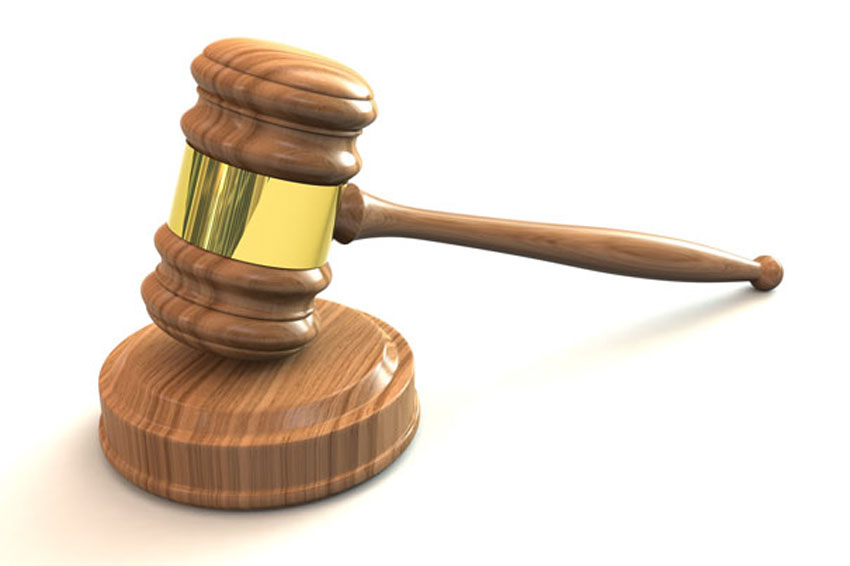 A rogue trader who tricked Hull residents into paying him for work he did not complete – and in some cases did not even start – has been ordered to stop and repay the consumers over £8,800.
Sean Ross, 35, of East Hull, who traded as Example Bathrooms, failed to comply with his obligations under the Consumer Rights Act 2015 and breached an undertaking to repay the consumers he had dealt with.
At Hull County Court an enforcement order was granted, following an investigation by Trading Standards officers from Hull City Council, with the application for the Enforcement Order being made by Legal Services. A total of six customers gave statements to investigators after initially contacting Citizens Advice to voice their concerns over his trading activities.
They reported a variety of unfair trading practices:
These included:
• responding to customers on Facebook offering a bathroom refurbishment service and not completing the work
• telling customers that he needed a 50 per cent deposit in advance
• deceiving customers over his intention to start work on a specific date
• failing to comply with customers' cancellation rights and not giving them any refund when it was due
• carrying out work of a poor standard and failing to rectify faults.
Ross was interviewed in February 2017 and made admissions to investigators. Trading Standards officers from Hull City Council then sought an undertaking from him that he would desist from such trading and repay the consumers within six months. He failed to comply with it and repeated the same conduct on two further occasions in 2017.
Cllr Mike Thompson, Portfolio Holder with responsibility for Trading Standards at Hull City Council, said:
"I'm pleased to see justice has been done and want to commend our Trading Standards officers for their role in this investigation, as well as the victims of this scam who spoke out about what had happened to them.
"While no responsibility lies with the victims, this case is also a reminder of the vital importance of double checking credentials of a trader before allowing them to carry out work for you. Contact our Trading Standards team via Citizens' Advice if you have any concerns at all".
Consumers should be wary of any trader carrying out home improvement work who does not provide pre-contractual documentation and seeks advance payments before starting work.
If in any doubt, contact Citizen's Advice Consumer Service on 0345 40 40 506 and seek advice before agreeing to have work done or paying a contractor.