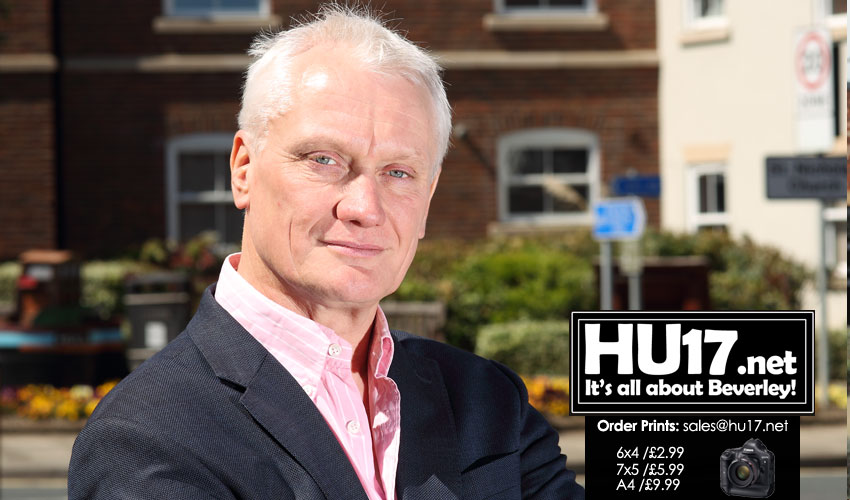 Beverley and Holderness MP, Graham Stuart, has given his strong backing to Tesco's Bags of Help scheme and has urged residents to nominate local projects that can benefit from their plastic bag charges fund.
On Tuesday 23 January Beverley Tesco is hosting a 'Meet the Funder Day', where sports clubs, community groups and schools will have the chance to meet charity representatives from Groundwork – who are administering the Bags of Help scheme in partnership with Tesco.
Graham said;
"I urge residents to go along to Tesco's Meet the Funder Day so they can see the fantastic local projects that are being funded by the 5p charge on plastic shopping bags."
"Not only is this small charge an importance piece of the Government's ambitious environmental plans, but it can also help to bring some brilliant community projects to life. In November 2017, for example, Keldmarsh Primary School in Beverley received a £3700 grant to transform its outdoor play area. I hope to see more initiatives benefit from this excellent fund."
The store is welcoming applications from these community organisations for funding between £1000 and £4000 for each project – which have ranged from improving community buildings and outdoor spaces to buying new equipment, training coaches and hosting community events.
Projects that can prove that they will bring benefits to their community will get the go-ahead and will be shortlisted for a monthly vote by customers. Since the first customer vote was held in March 2016, over £75,000 has been awarded to schools, sports clubs and community groups in the Beverley area.