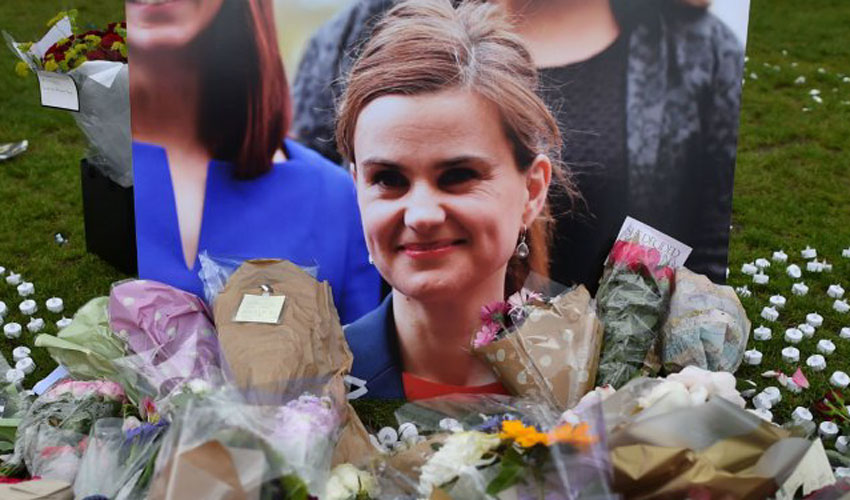 Beverley is to join communities throughout the UK as they look to honour the life of Labour MP Jo Cox who was murdered in June 2016.
A national incentive the event, The Great Get Together has been put together to help unite communities and has the backing of Jamie Oliver and the Duchess of Cornwall.
Jo Cox who was the MP for Batley and Spen was tragically killed after she was shot and stabbed multiple times while going about her job in Batley, West Yorkshire.
The spotlight will be on Beverley and Beverley Town Council after Cllr Dominic Peacock, who is still in office caused a national outrage over comments he in relation to a fund raising page for Mrs. Cox's family.
In a statement released, Town Clerk Helen Watson said;
"Beverley Town Council would like to support a nationwide event organising the biggest neighbourhood celebrations since the Jubilee street parties."
"It's called The Great Get Together and will take place on 18 June, and we'd love you to be a part of it."
"We're inviting people to get together with their neighbours to share food and celebrate all that we hold in common."
"The Pop Up Picnic venue will be Coronation Gardens on North Bar Within."
"We have some musicians from the Beverley Folk Festival Westwood sessions entertaining, and volunteers attending."
"We are encouraging families to come and enjoy this community day, everyone should feel free to participate and contribute to the day."
Cox's widower, Brendan says that there could be 'no more fitting tribute' to his wife, who died in June 2016.
Commenting on the events he said;
"Jo loved a party and she would have been thrilled by the idea of the Great Get Together. Jo wanted a chance to bring our communities together to celebrate what unites us."
"As she said in her maiden speech in parliament – we have far more in common than that which divides us."
Beverley will be hosting The Great Get Together on Sunday 18 June from noon till 3PM at Coronation Gardens, North Bar Within.