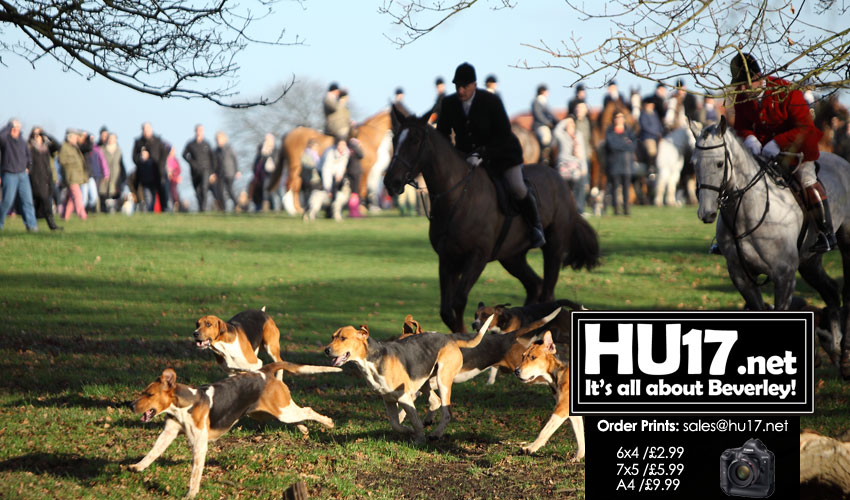 Today has been another day of political insight as leaders of the two main parties outline more of their ideas for us voters to chew over.
Of all the things to come out today Theresa May has come out trumps with the comments made in Leeds with regard to fox hunting.
Following reports in the Daily Mirror which showed a leaked report saying the government could 'get a repeal through with just a majority of 50' when asked about fox hunting she said;
'As it happens, personally, I've always been in favour of fox hunting.'
Fox Hunting is a highly controversial topic and has been banned as a sport in the UK for almost 13
years. Despite the ban many of those who oppose it say it still happens in rural England.
Those who support fox hunting say it is a necessary part of the country life to control the spread of disease and protect livestock from being attacked.
Studies conducted have shown that animals that are hunted suffer great physical and mental stress as they are chased around the country side by a pack of dogs.
For the lucky foxes who think they have got away, their torment is often prolonged with dogs being sent down holes to trap the animal until it can be dug up and shot. Of course while face to face with dog in a hole it's not difficult to imagine what happens!
In Beverley people still meet for the annual Boxing Day Hunt on the Westwood though these days tends to be more of show and a social occasion.
Its deeply disturbing, that as an animal lover, that the Prime Minster of the UK is actually in favour fox hunting and is more shocking she has publicly stated it.
If this is what her vision of 'Strong and Stable' leadership is, targeting the nations wildlife in the interest of sport, I dread to think what she has in store for the rest of us.