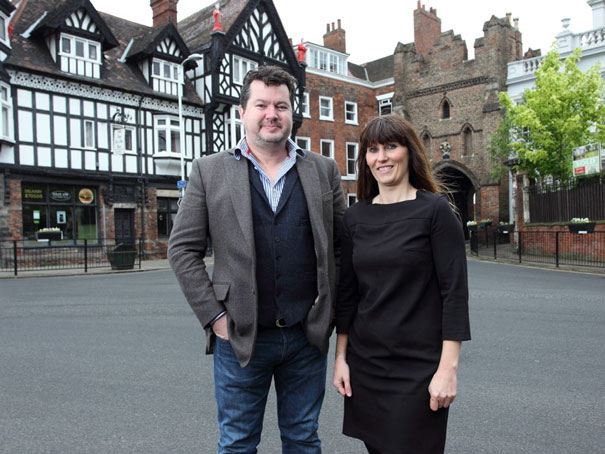 Since announcing investment for its superfast broadband service in Beverley, Quickline Communications say they are receiving a steady number of new customers.
MD Steve Jagger said that local people have been embracing them  since they rolled out their service giving people a true superfast alternative to Karoo.
Mr. Jagger, commenting of the response they have had in Beverley;
"We are really pleased that we launched in Beverley to give other providers some competition."
"We have found that local people are embracing us as the new kid on the block and that once we have installed our wireless service at a property, the owner recommends us to their friends and family, as they are so pleased with the service."
The recently installed mast on Beverley Westwood is providing superfast wireless broadband covering a ten mile radius across Beverley and surrounding villages.
Internet is pressing issue for people in Beverley with many parts of the town still experiencing extremely slow speeds through the provider Karoo.
Simply accessing services like iPlayer and 4 On Demand along with other online streaming can at times be impossible for many homes who are still unable to connect to Lightstream.
Mr. Jagger, speaking about the service said;
"Customers can choose from connection packages of up to 50Mbps, these speeds are changing the way people use the internet at home."
"Streaming services such as Netflix and NowTV being viewed in many homes via superfast internet."
Customers can also make further savings on their communication cost by disconnecting their telephony service as it is not required to use Quickline Broadband.
Wireless technology works without the need for a telephone landline, Quickline does offer voice over the internet service (VOIP) which enables people to make UK and international calls at no extra cost.
Quickline's Superfast Beverley project forms part of the East Yorkshire development programme, with further roll-outs in the planning stages to be announced shortly.
For further information, please visit www.quickline.co.uk or call 01482 247365.