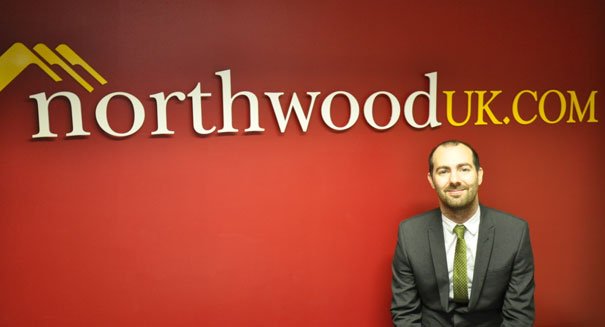 Homeowners in Beverley and East Yorkshire will be pleased to learn that during the month of November, the value of their homes increased in value.
Figures have been released show that nationally housing throughout the UK increased in price on average by 0.1% according to data released by the Nationwide making it good news for homeowners.
Talking to local property specialist's Northwood, the Estate Agents based in the Georgian Quarter of Beverley, say they have seen a gradual increase in prices locally.
Speaking to The Beverley Property Guide, Ian Ryan, from Northwood Beverley and Hull, said:
"Throughout the past year, we have seen a gradual increase in house prices both nationally and locally in Beverley. One of the possible factors for this is down to limited supply."
In Beverley, there are currently three sites nearing completion that are building new homes with more in the pipeline, including the Old College Beverley.
However, nationally, only 135,000 new homes are built in England, which is well below the target of 220,000 that was set to help start to increase housing stock.
Those in the industry have therefore welcomed the Autumn Statement by the Chancellor recently announced a series of measures with the goal of boosting the housing supply.
Talking about a shortage of property in Beverley and highlighting some of the possible reasons as to why it is hard for some people to become Homeowners and why people are keen to Homeowners in Beverley Mr. Ryan said;
"Beverley is a very popular location to live and was recently placed in second position on the Hot Housing Index for 2015."
"There just is not enough houses to match Beverley's growing popularity and first-time buyers are the ones paying the price as they are being frozen out of the market due to growing prices."
"Looking forward to 2016, house prices are expected to further increase with many industry experts forecasting a 4.1% house price inflation."