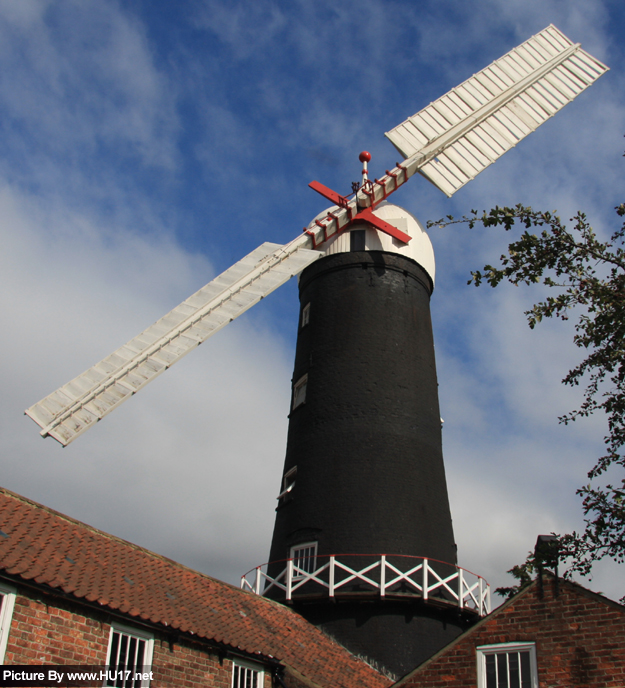 A spooky workshop will take place in the Education Room at Skidby Windmill on Thursday, 29 October from 10am-3pm, for children to enjoy a fun-packed historical adventure.
It's that time of year again, when bats are in the belfry, witches are brewing up strange potions and goblins and ghosts are on the loose.
The workshop is aimed at children of all ages, with a range of spooky activities on offer to keep little ones entertained.
Visitors are invited to wear Halloween costumes if they wish to.
Normal admission charges apply.
For further information, call the mill on (01482) 848405, or visit www.eastriding.gov.uk