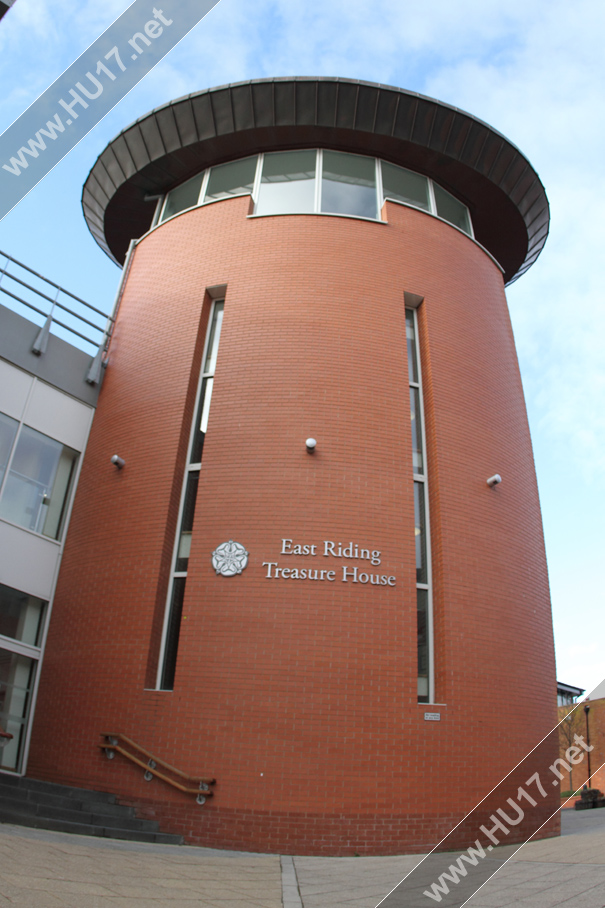 Families are invited to the Treasure House in Beverley to take part in a free craft activity day on the summery theme of seascapes.
The drop-in event is being held on Saturday 25 July between 10am and 3pm.
Inspired by the artsworks in the 'Water Works' exhibition in Beverley Art Gallery participants can make their own seascape picture using a variety of mixed media.
Materials will include textiles, threads, fibres, different types of paper, chalk pastels and other more unusual craft materials.
The event is suitable for children of all ages and their families. Children must be accompanied by an adult.
Visitors can have a go at the Treasure House Children's Trail too, which takes them all around the building including the Library, Museum, Art Gallery and Tower.
Winners of a prize draw, to be drawn at the end of the summer holidays, will take home craft materials and family passes to local heritage sites.
The Treasure House is on Champney Road, Beverley, HU17 8HE. For more information contact 01482 392780 or www.museums.eastriding.gov.uk