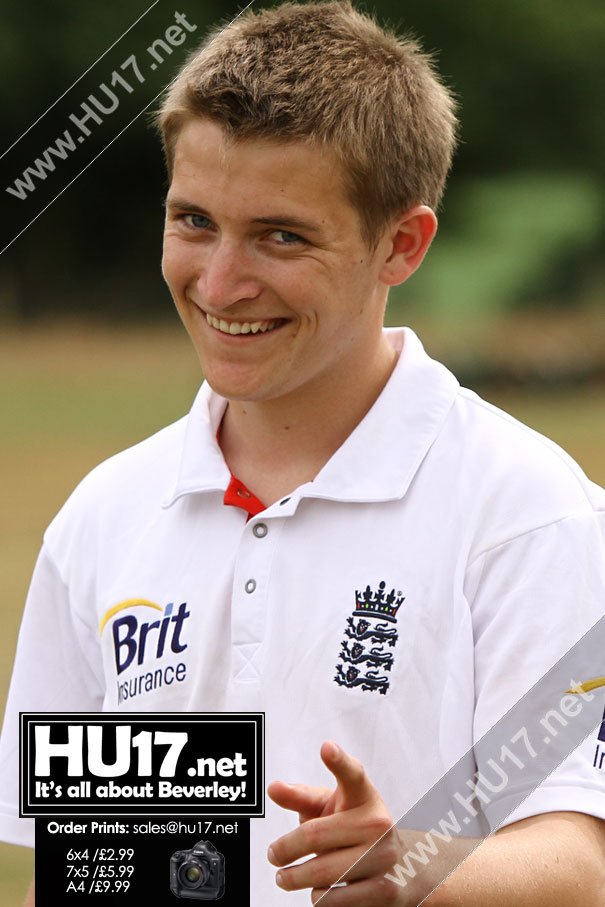 Cherry Burton Cricket Club are pleased to announce that Notts Outlaws 2013 Player of the season, Steven Mullaney, is coming to run a few coaching sessions at the club.
Mullaney is a key member of the Outlaws team and when asked about how this will help the club, he responded;
"Hopefully I can pass on my experience to a few of the lads and help them improve in all areas."
"It may also encourage more youngsters to participate from the Beverley area. After Speaking to Stew, I am proud to be helping such a small club with such large ambitions."
Cherry Burton vice captain Stew Scott said;
"It will be great for the club and I feel the lads will benefit massively from the coaching. We are a club that are trying to progress and I feel like Steven is the man that will definitely help us on our way."
The first session will take place on the 10th January 2015 at Longcroft School 10:15-12:15.
Both Cherry Burton teams won promotion last season and are aiming to do the same next season.