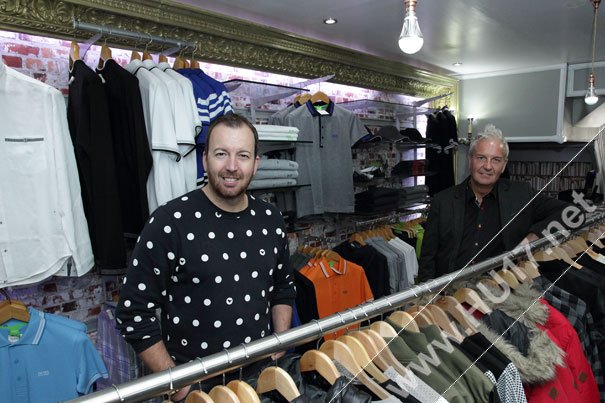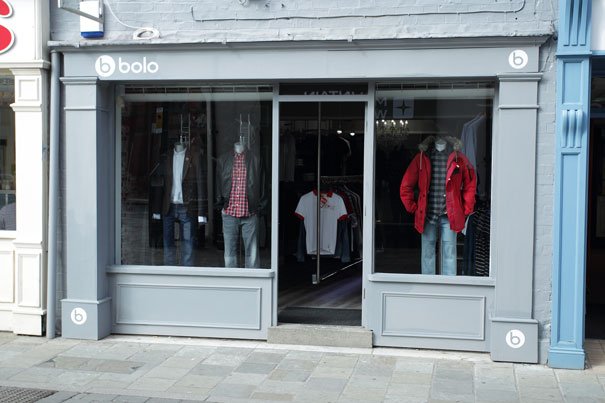 Bolo Clothing, the Hull-based men's fashion retailer, is ready to make a stylish impression on Beverley.
Brothers Paul Wilks and Stephen Wilks have, for the past 20 years, been at the centre of East Yorkshire fashion with Bolo and have decided the time is right to expand and grow their business.
They see a move into Beverley as a great next step forward for their business, and the town's style-conscious shoppers will have some big names to choose from.
The brothers have turned the former Jessops store on Toll Gavel into their second store, and expect brands such as Boss, Barbour, Steve McQueen and International, French Connection and Adidas Originals to be a big draw.
Speaking to HU17.net, Paul said:
"For us, Beverley is an obvious step for expansion. It is not too close but not too far away from Hull, and it is vibrant and appeals to people of all ages with some great long-established, independent stores.
"However, we felt our market of brands and style and price was missing in Beverley, so we opened this store."
Located in one of the town's prime spots on Toll Gavel, the brothers are focusing on getting their passion and vision for fashion out into Beverley.
Speaking about their plans for their Beverley shop Paul continued:
"Our first goal is to build up a solid customer base in Beverley by offering our unrivalled customer service."
"Our goods are priced to suit all pockets and ages. Everyone is welcome to come in and browse our goods."
"We have a customer base 16 upwards, although our core customer tends to be of 18-40. What all our customers have in common is that they are looking for quality, established brands and also something a little different.
"At Bolo Clothing, we are very good at delivering this, which is why people come back to us. Bringing in new up-and-coming brands has been fundamental part of our 24 year success."
"By doing this it means each week gives customers a very different experience as new items are brought in which is great for all shoppers."
Although the Beverley shop is currently for men, they are due to add ladies fashion later in the year, which will be located on the second floor and open in time for Christmas.