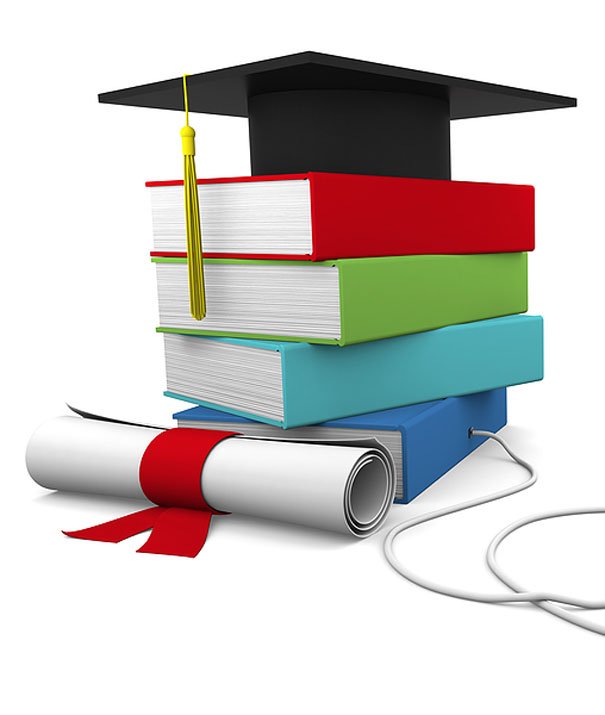 Primary schools in the East Riding have achieved the top place in the Yorkshire and Humber region for their Key Stage 2 results.
The provisional results show an improved performance which has seen the East Riding soar to 32nd in the national rankings, from a total of 152 local authorities, putting the region in the top 20 per cent. Last year, the East Riding was ranked 55th.
Eighty per cent of the East Riding's Year, 6 pupils have achieved the new 'gold standard' for the end of Key Stage 2, a three per cent increase on the comparable figure for last year and five per cent higher than the national average.
The new gold standard is a core measure of Level 4 or above in reading, writing and mathematics.
This year has also seen a five per cent increase in the number of pupils achieving Level 5 or above, with 27 per cent of East Riding pupils attaining this standard, placing the county equal fourth in the region.
Councillor Julie Abraham, said:
"These are excellent results for our children and parents, and carers can be confident in the quality of education provided by East Riding schools, with performance above both the national and regional average."
"To have 80 per cent at the gold standard level is remarkable, and I would like to congratulate the children and thank the staff and in our schools that have worked so hard to achieve this."
The sustained strong performance by Year 6 pupils is a testament to the health of primary education in the East Riding, building on the improvements secured last year.
Mike Furbank, the council's head of children and young people, education and schools, said the results bode well for the future achievements of the children, who have been well prepared to transfer to secondary education, and are particularly impressive in the context of the poor funding which the authority receives.
He said; "I am delighted that schools have responded so positively to the challenges of a changing assessment system to support children effectively to produce these outcomes.
"Achieving Level 4 and above across all three subjects is a tough challenge, and our children have succeeded in doing this."